Multitools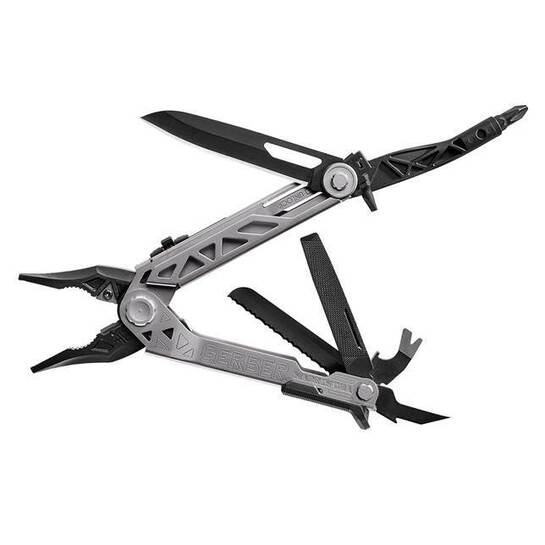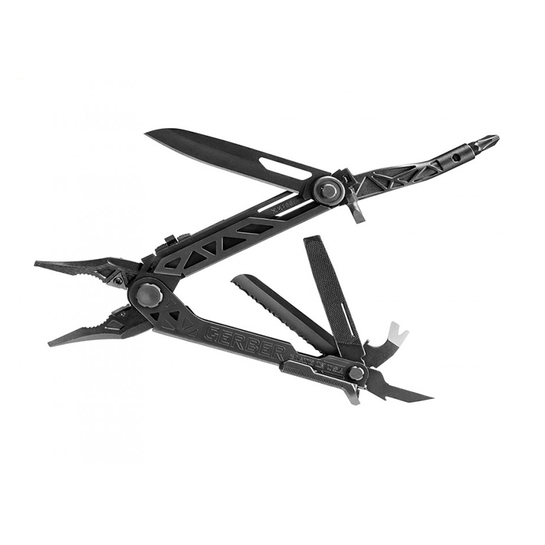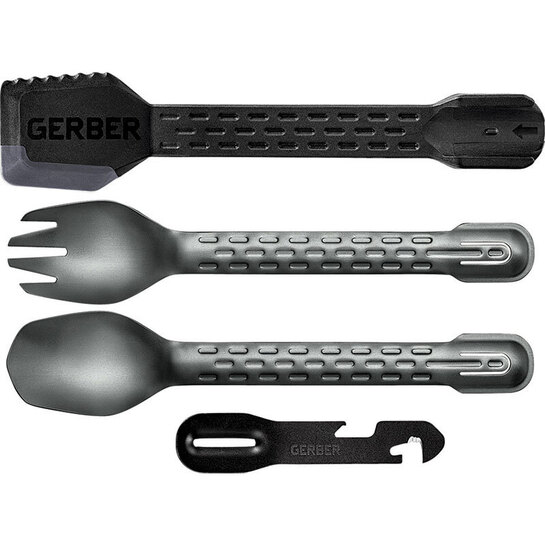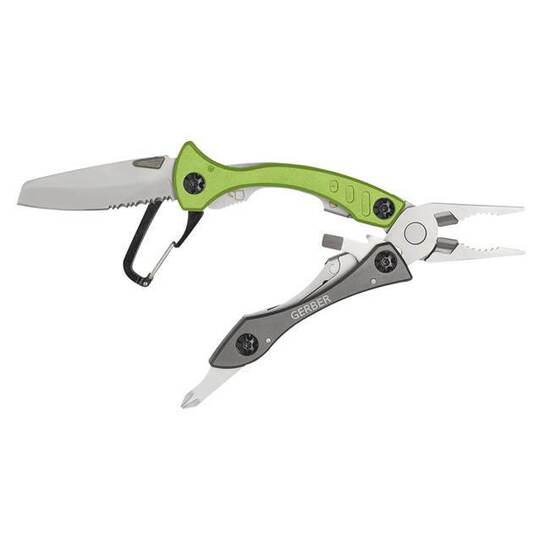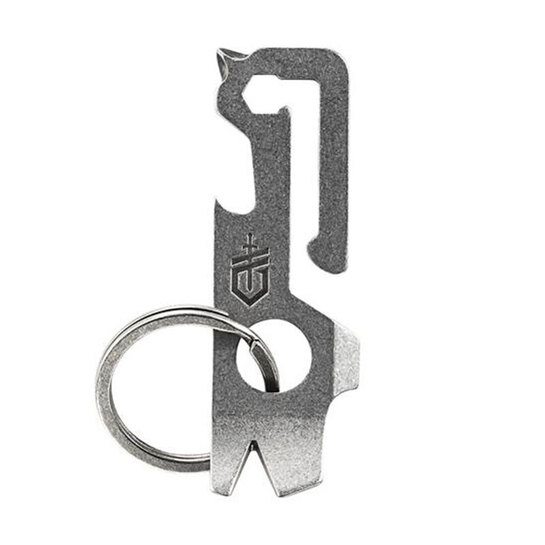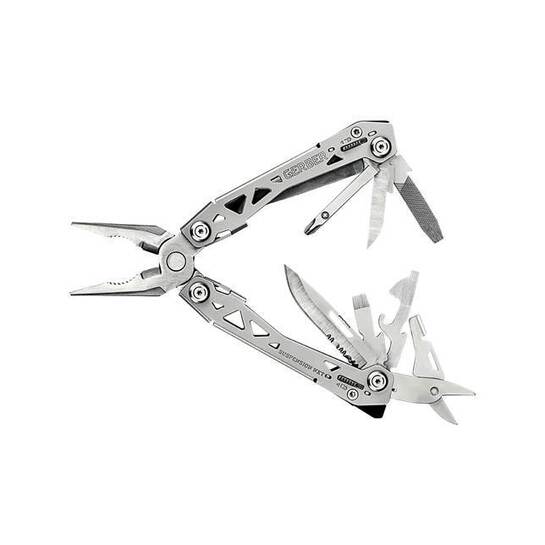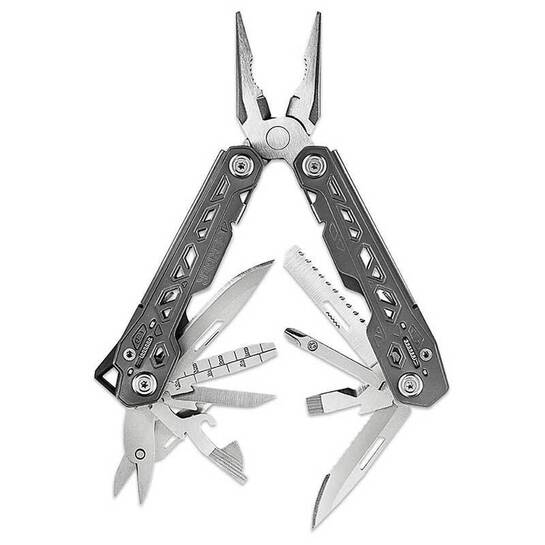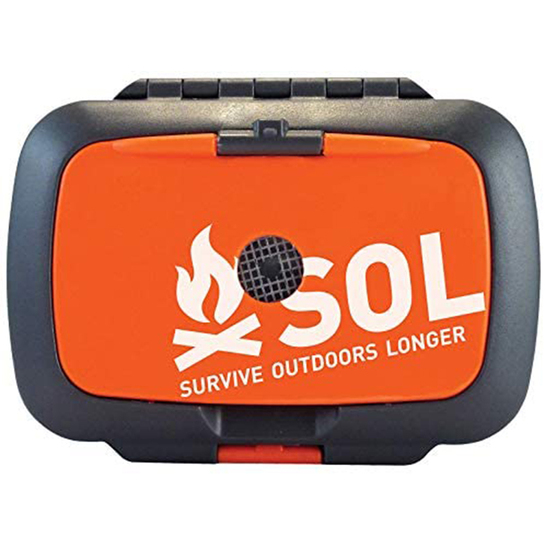 Buy Multitools Online
Be prepared to tackle any task with the best multitool from our selection of top-quality multipurpose tools in Australia. Whether for outdoor activities or home use, having just the right multitool knife for that specific job can be quite satisfying. At Sherpa, we offer multitools from the most popular brands, so Aussies will always be ready for any task, anytime.
The great outdoors has many things to offer and places to explore. However, it can also be dangerous. A pocket multitool can be the difference between danger and safety for a wanderlust such as yourself. When you are out there exploring beaches, mountains, or anywhere else outside the comfort of your home, a multitool is one of the tools that can save you from trouble.
Multitools of All Kinds
A multitool is a powerful device that combines the most versatile and practical tools in a single compact and portable set. They are handy, featuring a handheld designed with an ergonomic grip for comfortable use. Multitools come accessorised with different types of heads, disks, bits, and more. Some multitools even have attachable add-ons, providing extra versatility.
Travellers do not have access to standard power tools, so it is essential to have any multi-purpose tool as it can save them from all kinds of dilemmas they may face outdoors. Sherpa offers various types of multitools, from the simple folding knife and plier tool to a complete set with blades, scissors, files, and more.
Compact Multitools That Doesn't Take Too Much Space
Multitools combine bulky tools into a single sleek unit, so you never have to bring separate knives, scissors, and others for when you hike, camp, or go anywhere outside. Whether you need a bottle opener, a plier, cutlery, or a fire striker, you can have them all in one. The best thing is carrying a multitool does not take a lot of space or weight.
Efficient Tool for Any Situation You May Run Into
You will not always need every function that a multitool offers. However, having these functions included makes a pocket multitool highly efficient. Multitools allow you to bring different tools wherever you are without feeling bothered by carrying such bulky items. While outdoors, a multitool makes it easy to cut things, start a fire, open a bottle, and handle other necessary tasks.
Shop for the Best Multitools Online Today
If you want to be fully prepared for going on an outdoor trip, a multitool is always crucial to have. Browse through Sherpa's collection of multitools today. Our multitool range includes basic knife and plier combinations, firesteels, bottle openers, keychain multitools, and more.
Order any of our products, including multitools, for a price over $80 and enjoy free shipping anywhere in Australia. Call us for more information today!
---
FAQ's