Gerber Suspension NXT Multi Tool
---
RRP $79.99
13% OFF
---
Taking design cues from the original, the Suspension-NXT is the evolution of the classic multi-tool design. Boasting an increased tool count of 15 in a smart everyday carry package, it is equipped with a pocket clip that is easily carried in pocket or on belt. The slim butterfly design features outboard tools that are accessible in a snap when unexpected tasks come up.
---
Sold Out
---
| | |
| --- | --- |
| SKU | GE31003345 |
| Barcode # | 013658152144 |
| Brand | Gerber |
| Shipping Weight | 0.6850kg |
| Shipping Width | 0.050m |
| Shipping Length | 0.050m |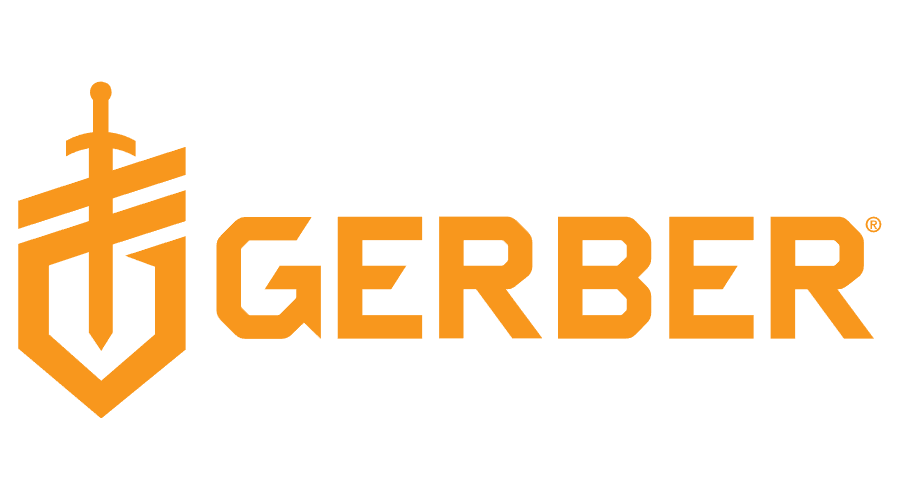 Gerber
Pocket knives and multi tool sets are essential for outdoor activities like camping or hunting.
Buy Gerber Knives & Multitools Online
When you're outdoors, anything can happen so it's better to be equipped with tools that can help you out in any situation. Of course, it's impractical to bring a bunch of equipment with you when you're out camping or hiking. That's why it's better to bring multi tools and pocket knives like these products from Gerber Australia.
Gerber Australia is known for manufacturing problem-solving and life-saving products for every unique need and activity. Their offerings are more than just blades. With these by your side, you have reliable survival essentials for scouting, hunting, and more!
Durable and Long-lasting Tools for All Weather
When you're in an emergency or in the middle of nowhere, you don't want tools that will break apart after just a few uses. You need something that can withstand multiple, heavy-duty use, as well as all sorts of weather. That's what Gerber tools promise.
The Gerber pocket knife, Gerber multi tool, and the rest of the lineup are made from high-grade stainless steel. You won't see any signs of rust or corrosion, and you can trust these tools to stay sharp and intact even with constant use.
Multi-purpose for Various Needs and Situations
The Gerber multi tool, keychains, and knives are designed for maximum functionality. The Gerber hunting knife, in particular, may look deceptively simple. However, both the edges and handles have key features that elevate the item from being just a cutting tool.
Another example is the Gerber multi tool selection, each one having plenty of features that come in handy whether you're out in the forest or inside your workshop. For example, the Gerber Center Drive multi tool has nose pliers, a bit driver, a pry bar, a serrated blade, and an edge blade, to name a few.
Compact and Lightweight for Easy Carrying
Even with so many components, each Gerber tool is light enough to be unnoticeable in your backpack. These can also be tied with a lanyard and fastened around your belt or kept inside your pocket. That way, you have easy access to these tools during crucial moments. No more fumbling around to the deepest parts of your backpack!
Smart and Intuitive Designs for Ease of Use
Unfortunately, many multi tool manufacturers have no regard for physics and just crammed as many tools as they can on their products. The result is equipment that feels frustrating to use and ineffective at what they're supposed to accomplish. Thankfully, Gerber Australia considered usability and ergonomics when designing its products.
Take for example the Gerber folding knife. This tool uses a one-hand opening mechanism for maximum efficiency and minimum effort. There's also the Gerber Center Drive, which features a screwdriver on the edge of the plier handle to create maximum torque. With these convenient tools, you can definitely tell the difference between optimized ergonomics and lazy designs.
Shop Gerber Australia Products
At Sherpa, we carry many Gerber products available for shipping nationwide. Enjoy free same-day shipping for all orders above $80. Check out our catalog today and add these quality products to your cart!
Reviews
---
We Also Recommend
---
Others Also Bought