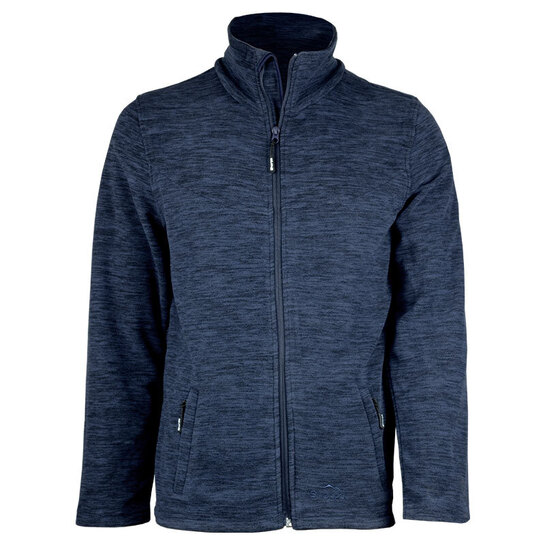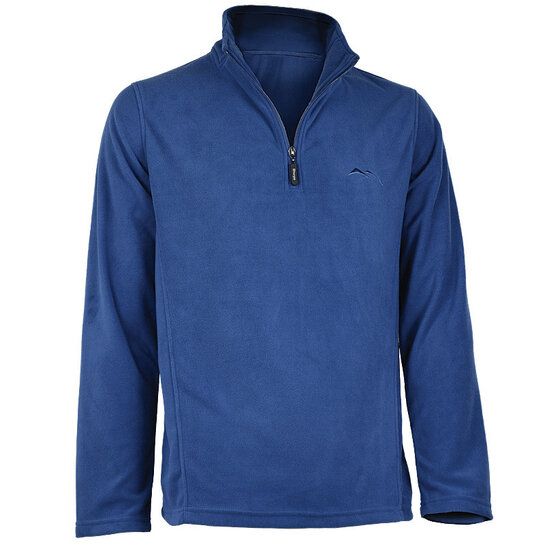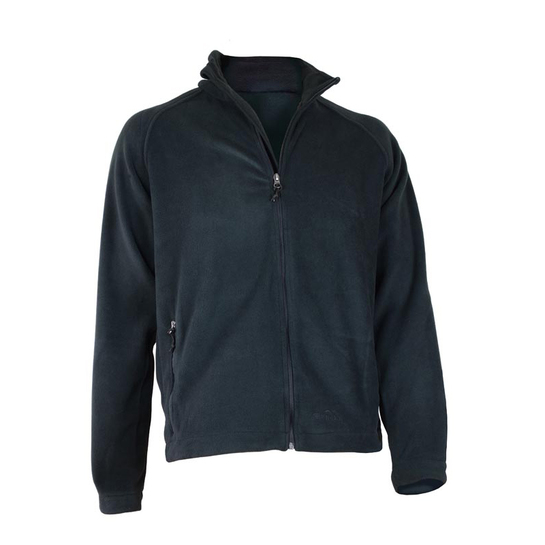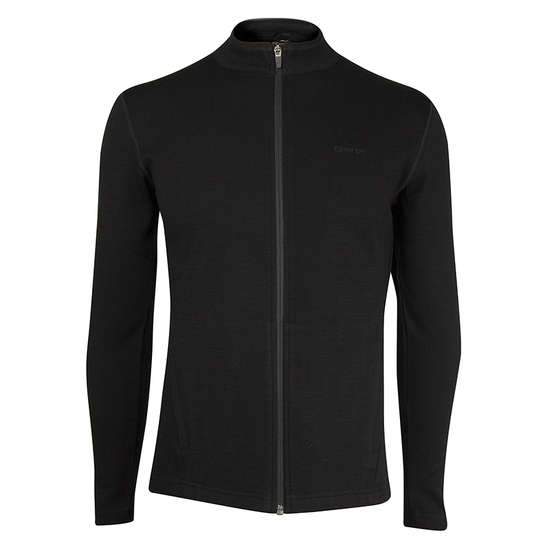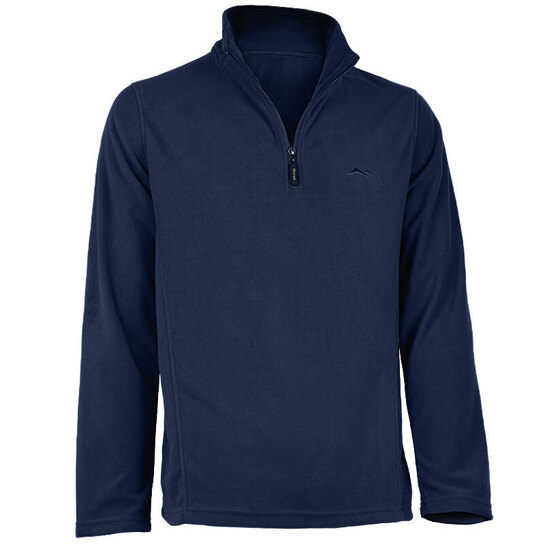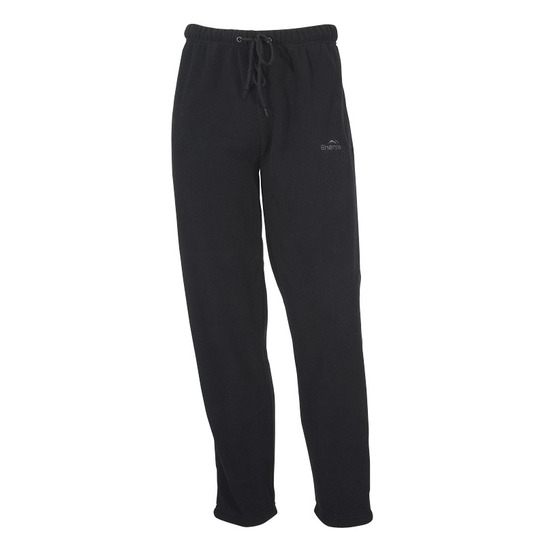 Buy Men's Fleece Online
Sherpa's collection of men's fleece pants and fleece tops is loved by athletes and outdoor enthusiasts alike. Our fleece tops function as highly effective mid-layers in extreme conditions. Worried your mid-layer won't fit comfortably under your coat? We offer lightweight, midweight and heavyweight polar fleece tops so that you can find your perfect fit.
Sherpa is proud to be a family-run Australian business, committed to curating an affordable selection of outdoor apparel and accessories. Our exceptionally high-quality men's fleece clothing is sourced entirely from our unique Sherpa brand. This allows us to ensure that each and every product meets our high standards while still being well within the budget of our shoppers.
Browse our collection of men's fleece clothing
Investing in one or two pieces of fleece clothing will definitely pay off, especially if you like spending time outdoors. Fleece has several qualities that make it an ideal material for both indoor and outdoor use. It effectively traps your body heat without causing you to sweat or overheat. This is because of its high permeability, which moves moisture outward. Fleece is also thick enough to keep you warm without being bulky or restricting your movement.
Our collection of men's fleece clothing looks as good as it feels, too. Our fleece tops are available in a multitude of colours to suit your preferences, including olive, navy, navy marle and cobalt blue. We encourage you to browse our tops. We're confident that you'll find one that suits your other outdoor apparel.
Buy fleece clothing for men in Australia today
With Sherpa, buying men's fleece clothing is fun, simple and stress-free. To give you the best possible shopping experience, we're happy to offer Afterpay, 80-day returns, and free shipping Australia-wide on orders over $80. Of course, this isn't restricted to just our fleece clothing. We encourage you to browse our men's running socks and hoodies as well!
Have any questions about Sherpa or any of our products? To get in touch with our knowledgeable customer support team, please feel free to call 02 9651 7822, email sales@sherpa.com.au or fill out our enquiry form at your next convenience. If you'd rather speak to us in person, you'll find us at our store in Dural at 276 New Line Rd. We're open during the week from 8 am to 4 pm.
---
FAQ's