GPS Personal Locators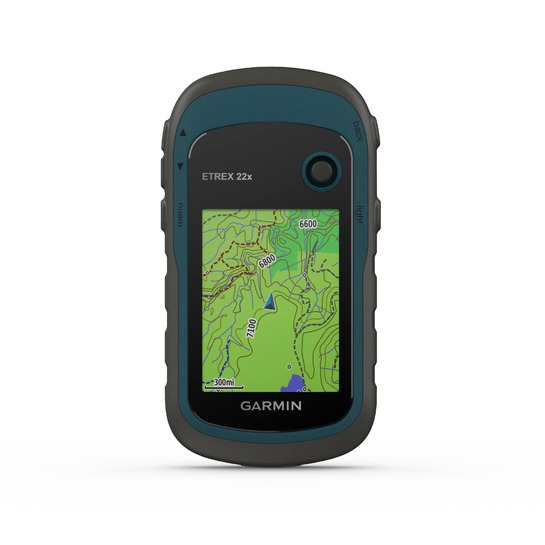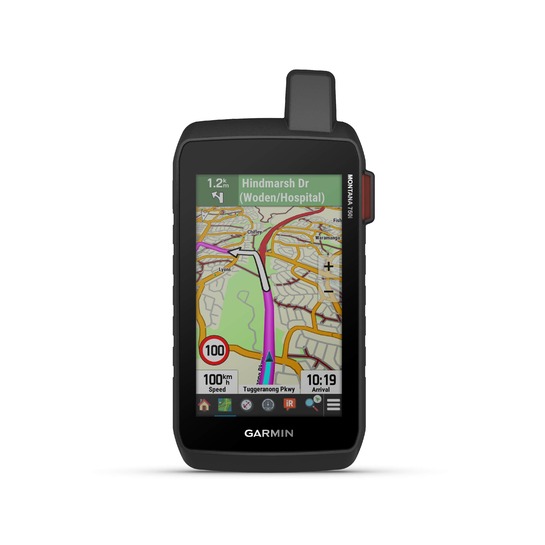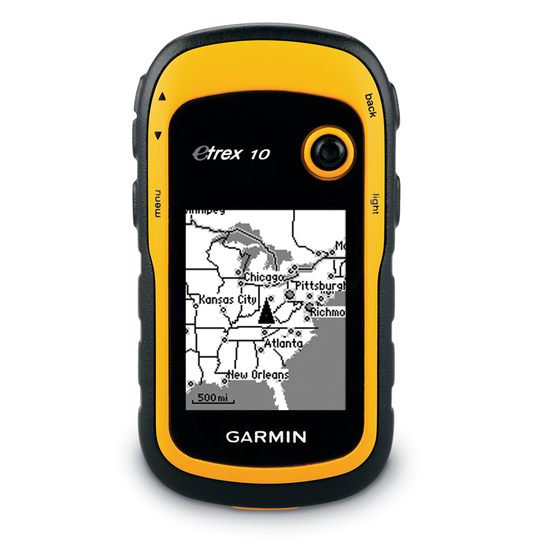 What are Handheld GPS Locators?
A GPS (Global Positioning System) gives you essential information about where you are, where you have been and ultimately where you want to go. Handheld GPS devices work by gathering information from multiple satellites that are continuously orbiting the earth. With a connection to three satellites, GPS units can construct a 2D reading of your position, while a fourth satellite connection can produce a 3D reading. Some GPS handhelds also have emergency SOS alerts and live weather updates so you can stay prepared in the outdoors.
Things to Consider When Buying a Handheld GPS Device:
We have a wide range of GPS locators catered to specific needs. Some key considerations are weight and size, battery life, water rating, memory capacity and accuracy. What you need will differ depending on the type and duration of your activity.
Weight & Dimensions - If you are on a multi-day adventure or carrying a lot of gear you don't want something too heavy or bulky.
Touch Screen v Buttons - Touch screen devices will have a shorter battery life but are ususally faster to use. While buttons may be slower to use, they are more reliable in harsh conditions, particularly when wearing gloves in Winter.
Display & Screen Size - A high-resolution and preferably colour screen is necessary if you want to use detailed topographical maps. The bigger the screen the more detail you will see on a map however note that as screen size increases so does the size and weight of a unit.
Battery Life - It's important to consider whether the battery life is compatible with your activity demands. Look for a device with a long battery life, ideally more than 20 hours to avoid your GPS suddenly dying halfway through a hike. Remeber to bring backup batteries or a charging cord just in case.
Water Rating - If you are canyoning, kayaking or expecting bad weather consider the IPX waterproof rating of your new GPS.
Maps - Most GPS units come with basic maps and some come with detailed topographic maps. Topogrpahic maps will provide more details on the terrain and altitiude so you can better plan and track your outdoor adventure.
When you hiking away in the outdoors mobile reception is often very limited, a personal locator beacon (or GPS) is an essential safety item that will alert search and rescue to your estimated position if you were to need it. A handheld GPS devise can provide ease of mind on your next outdoor adventure while also offering a range of additional features to add to your outdoor experince. Delivering innovative GPS technology across a variety of areas in outdoor, marine, aviation, automotive and fitness markets Garmin speicalise in precise GPS plotting for superior safety and planning in the outdoors.
---
FAQ's