Headlamps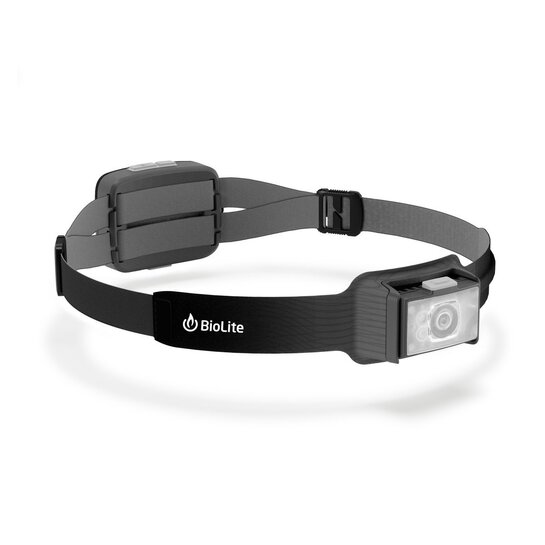 Buy Headlamps Online
Headlamps are essential tools for any outdoor adventure. These tools are ideal for any situation and event that may require you to travel at night or dim areas like caves. With a headlamp, you can light up the immediate area you are facing without having to point a torch. So, you can keep your hands free for other purposes while out on your adventure.
At Sherpa, we have a wide selection of headlamps from the top outdoor gear providers. We offer lighting devices of various designs and sizes to suit outdoor enthusiasts with unique aesthetics.
Browse our collection of headlamps today and select the best item that meets your lighting needs.
Camping Head Torches & Running Headlamps
Get a headlamp to accompany your outdoor adventure. When going camping, you may encounter situations that require you to travel in the dark. Be sure you know where you walk by using a headlamp to light your way.
The headlamps we feature in our collection fit snugly and comfortably on adult or child heads. You can rely on these devices to keep your path lit whether you are walking or running in the dark. The compact designs of headlamps also make them convenient devices to carry on your head without being too conscious of the gear.
USB Rechargeable Headlamps
With a rechargeable headlamp, you can eliminate the need to dispose of batteries. Saving disposable batteries is both environmentally friendly, budget-friendly, and convenient.
Long-Lasting Lighting Gear
Be sure to have the right headlamp that can keep up with the demands of your outdoor adventure. Some activities may require you to travel dark paths for extended periods, making a portable headlamp necessary to keep you safe.
With a headlamp from our wide collection, you can rest assured that the lighting gear you select will keep your path lit for as long as you need. The designs also guarantee that you will not block any light your device produces, being built to fit on your head.
Buy Now
Browse our selection of durable and long-lasting headlamps at Sherpa. We feature lighting gear from the most reliable brands in the outdoor adventure industry. Whether you are hiking, camping, orienteering, or caving, a high-utility head torch can help light the way to ensure your safety. Be sure to remain well-equipped regardless of your favourite outdoor adventure.
At Sherpa, you can choose among our lighting gear from BioLite, Knog, Petzl, and Princeton. Visit our online store and get the lighting device you need today, and contact us with any questions.
---
FAQ's