Lanterns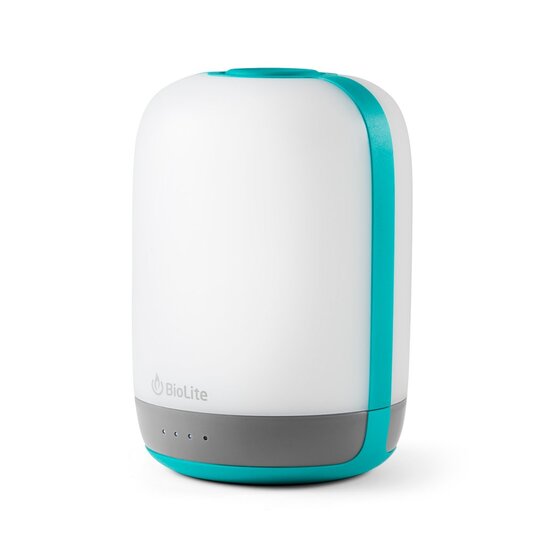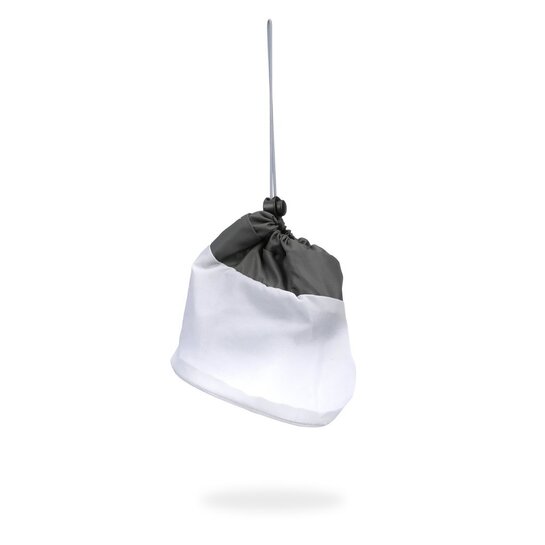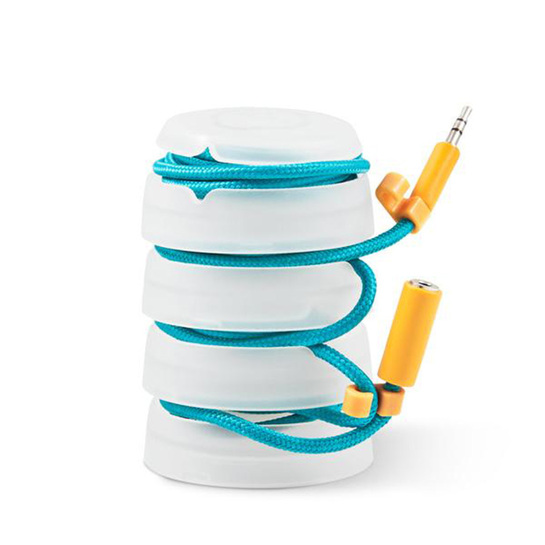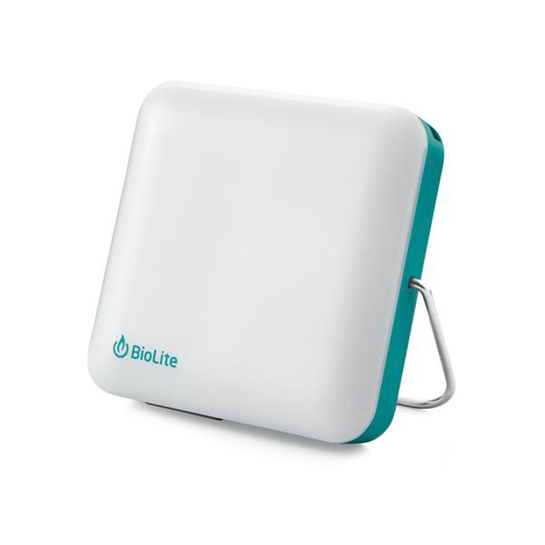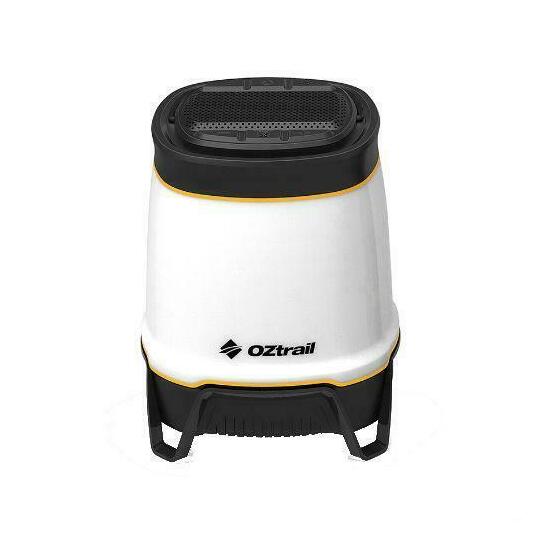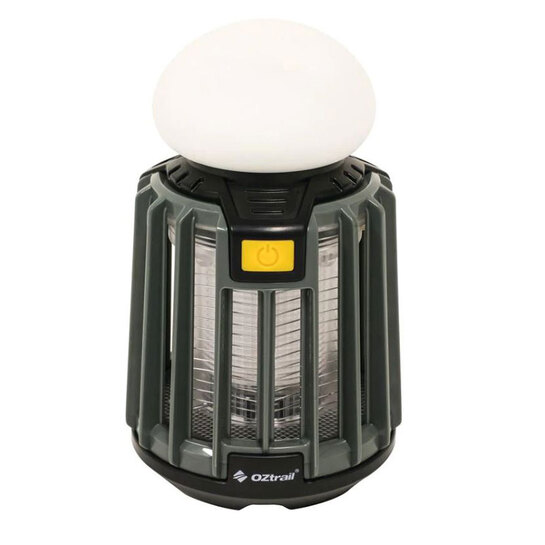 Buy Outdoor Lanterns
Outdoor lanterns are essential for long hikes and camping adventures alike. Flashlights burn out quickly, and they only light up a small space. Outdoor lanterns or camping lights can illuminate large, open spaces. They are light enough to be carried on long, rigorous hikes, and they are very useful at night.
Portable Lanterns Light Up Your Adventures
Stumbling around in the dark is dangerous, which is why Sherpa offers plenty of lanterns for you. All of them are from reliable brands, including BioLite, OZtrail, and more. Experience the benefits of them today, including:
Outdoor lanterns provide 360-degree illumination. They offer a diffused glow compared to the narrow streak of a flashlight.
They provide hands-free lighting, leaving you to pitch a tent, cook, or move around your tent with 2 hands.
Camping lanterns offer a warm glow that improves camp ambience, and it doesn't hurt anyone's eyes like the glare of a flashlight or a headlight.
They are portable and very convenient to carry.
There are plenty of designs that suit your camping style and needs.
You can set the outdoor lantern and leave it without having to change the angle or aim the light where you need it.
Many lanterns are rechargeable and have long battery lives, so you won't have to worry about it suddenly going out while you're on your outdoor adventure.
High-Quality Design
Sherpa sells BioLite outdoor lanterns that offer convenience and comfort in all our products. We have multifunction lanterns that are rechargeable with no limits to their use. Rechargeable batteries are all you need. We even have solar-powered outdoor lanterns if you fancy eco-saving product features.
Our products are water and weather-resistant. They are durable and built to last in all-weather situations. Despite the tough durability, our products are lightweight. The SiteLight lantern is barely 92 grams and packs like a sock!
Most of our lanterns use LED lights, meaning you get warm natural lighting without the glare and without the bugs. LED lighting is cold and releases less UV, so it doesn't attract insects and other creepy crawlers.
Of course, if you actually want to attract bugs and kill them while you're on your outdoor adventure, you can do so as well with our bug zapper lantern. We also have plenty of other lanterns as well, from a light that doubles as a speaker to one that's solar rechargeable. You're sure to find what you're looking for in our vast selection.
Whatever your outdoor lighting needs, we have everything you need and more!
Shop Outdoor Lanterns Online Today
Be prepared to illuminate your way to the best camping sites. Enjoy the comfort and convenience of LED lighting technology. The outdoors can be best appreciated when you have the proper equipment to keep you safe. Choose from our products today.
---
FAQ's