Kid's Activewear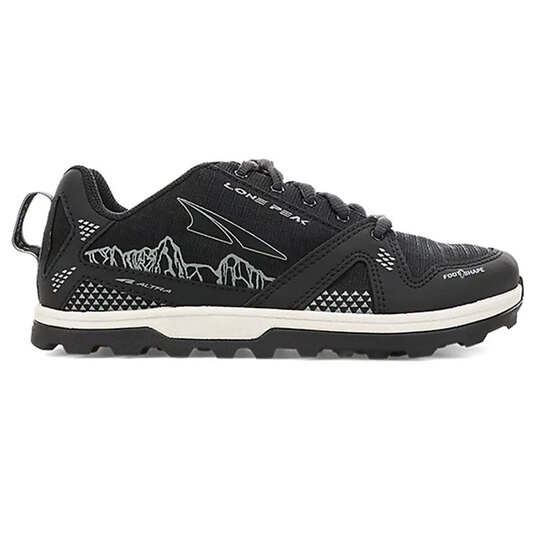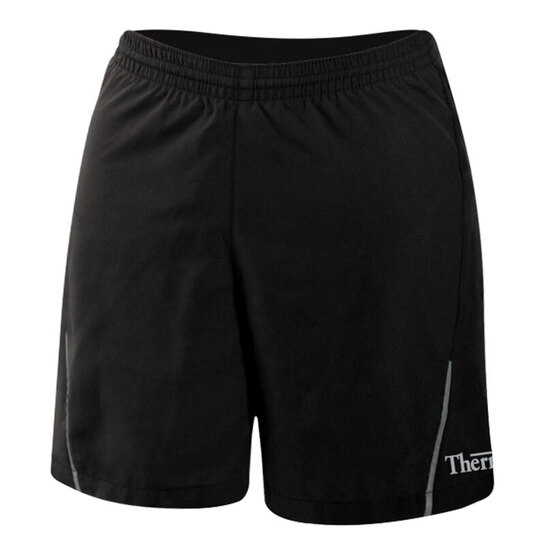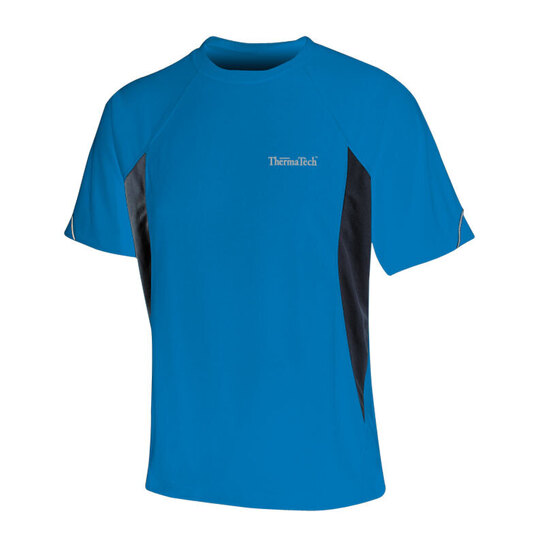 Kid's Activewear
At Sherpa, our selection of kids' activewear will get your child moving in style.
Practical and Comfy Kids Activewear for Every Activity
Kids tend to get involved in a variety of activities, like dancing, camping, hiking, running, and more. If your child is engaged in an active lifestyle, you need to get them outfits that are not only functional but also stylish and comfortable.
Browse our kids' activewear pants, tops, and shoes to find the right fit for your child.
[Contact Us]
High-Quality Performance Gear
Is your kid going on a walk, run, or simply on the go? Get them in gear by fueling their active lifestyle with our high-quality activewear for kids that they can't resist. We can make their activities more fun with functional yet comfortable kids' activewear tops, pants, and shoes. Our selection includes:
Girls Activewear
If you are looking for the right activewear to give your girl for her on-the-go life, we have an array of fresh styles to help you update her wardrobe. Our selection of girls' activewear is comfortable and breathable to help your budding athlete push their limits in any activity.
Apart from our kids' performance tee shirts, we offer quality girls' performance shorts that keep your girl comfy while they're on the move. Whether she's climbing, walking, or running, these shorts are sure to be her new best friend. We also offer shoes that are roomy and perfect for her active lifestyle.
Boys Activewear
Energetic play is very important for boys. This is why it is critical to support your boy's active lifestyle with our premium boys' activewear. We offer a collection of boy active tops made from lightweight material that enhances breathability.
From hanging out outdoors to gearing up for a sport, our tee shirts will help keep your boy's comfort level up all day. You can pair the tee shirts with our boys' performance shorts that have quality temperature regulation and superior moisture management. To finish your boy's activewear fit, add a pair of our running shoes. They're guaranteed to provide optimal support and comfort during any activity.
Why Choose Kids Activewear from Sherpa?
At Sherpa, we love supporting kids' active lifestyles. This is why our kids' activewear in Australia is made with high-quality and durable materials that can withstand any conditions. Our outfits incorporate features like technical SpeedDri fabric for enhanced performance and year-round comfort.
Our ThermaTech's activewear range offers optimal temperature regulation, keeping your child cool during summer and warm in the winter. They also have superior moisture management technologies to ensure your kid is dry and comfy all day—no matter their activity level.
As a reputable shop, we also offer free same-day shipping anywhere in Australia for all orders over $80. If our kid activewear doesn't meet your needs, we accept returns up to 80 days after you purchase.
Buy Kids Activewear in Australia
Looking to upgrade your kid's activewear wardrobe? Look no further than Sherpa! Whether your kid loves hiking, camping, or sports, we've got you covered. From pants and tops to shoes, we offer premium kids' performance activewear designed to keep up with your child's active life.
[Shop Now]
---
FAQ's