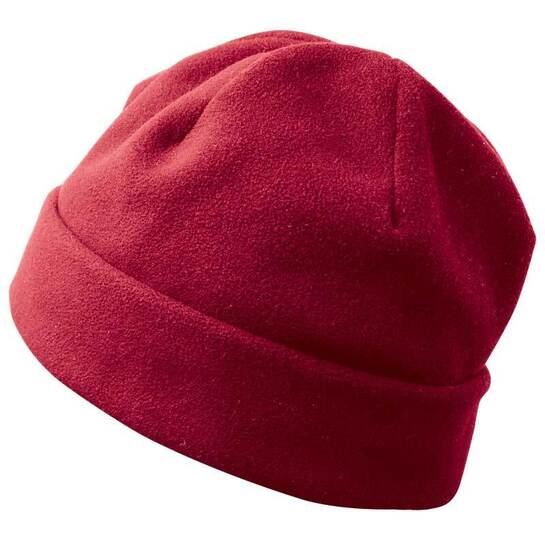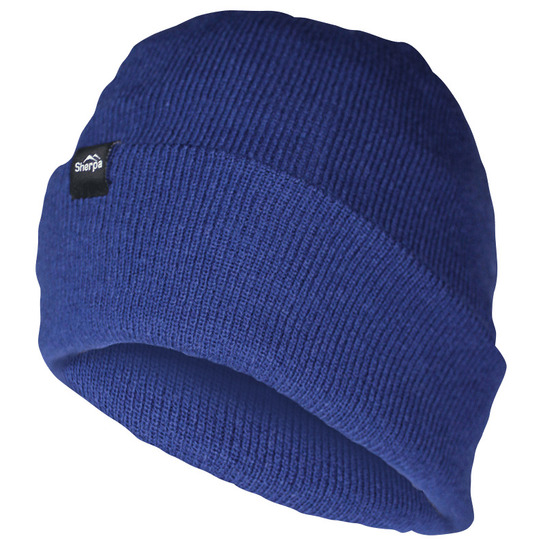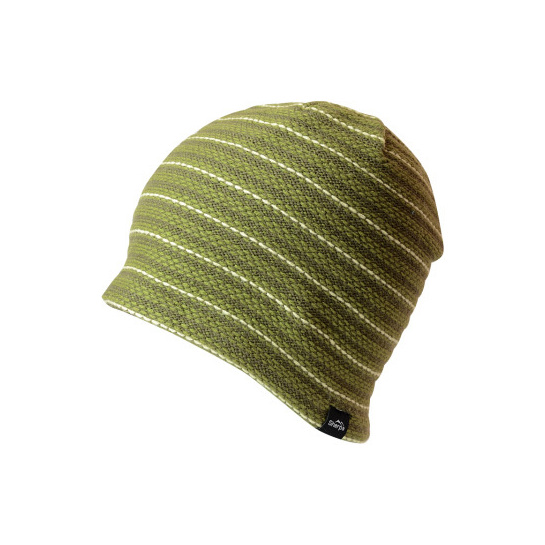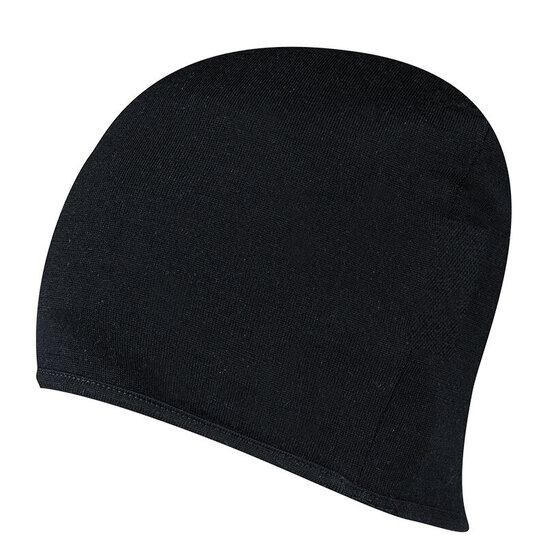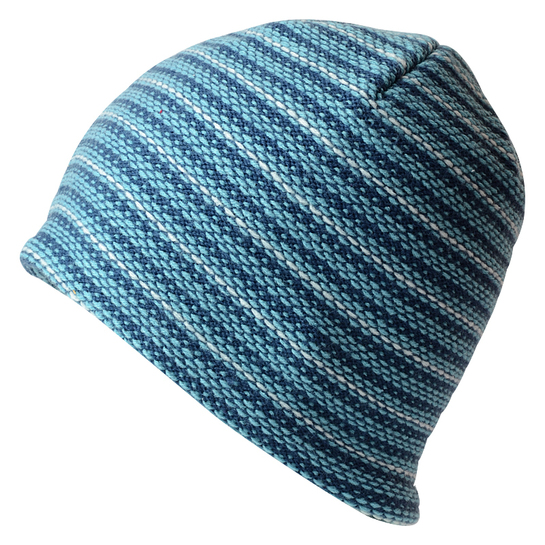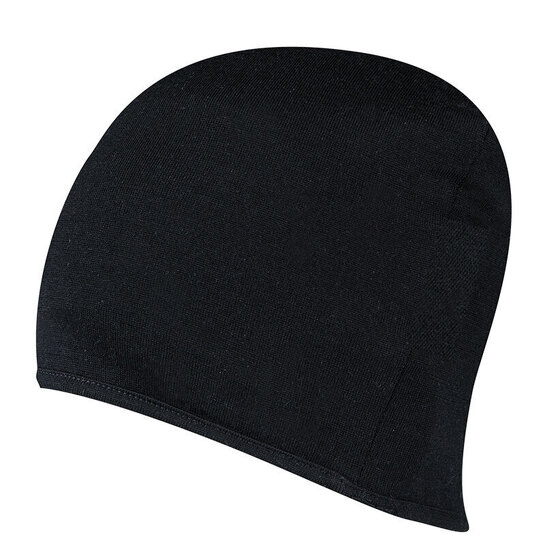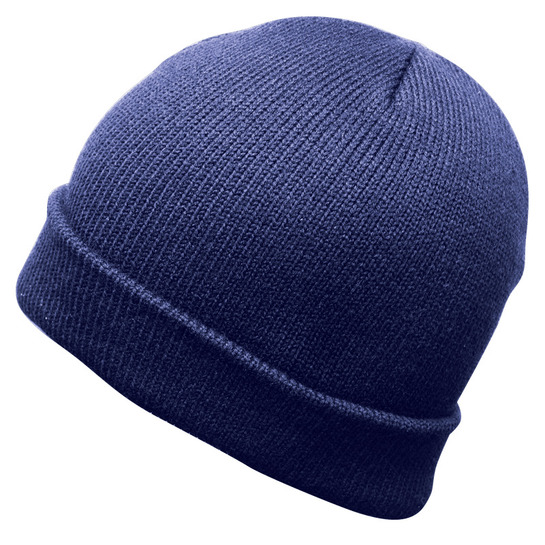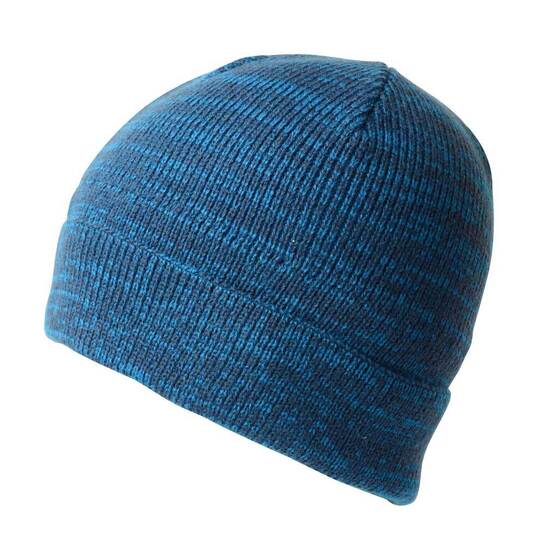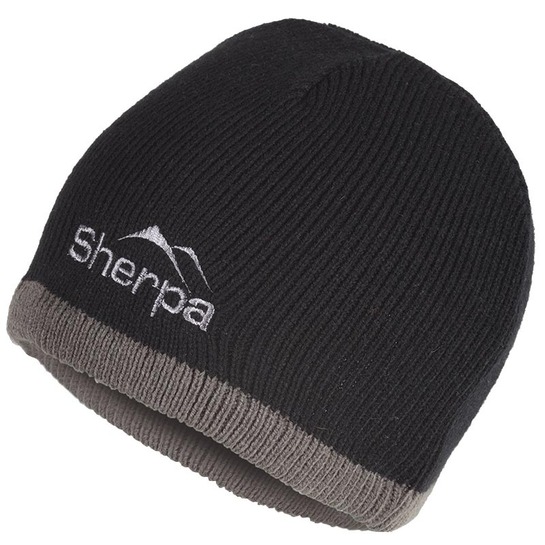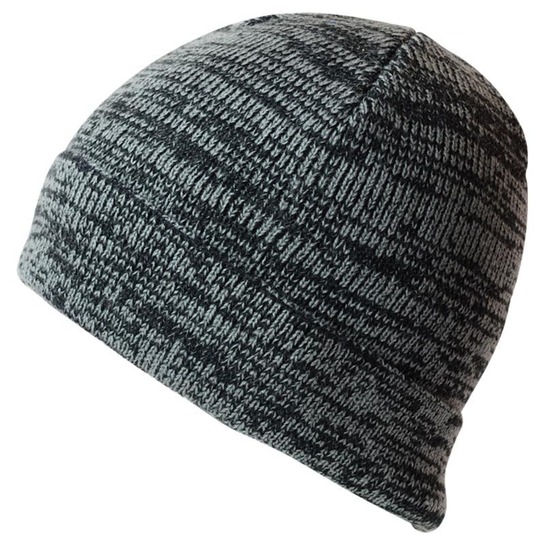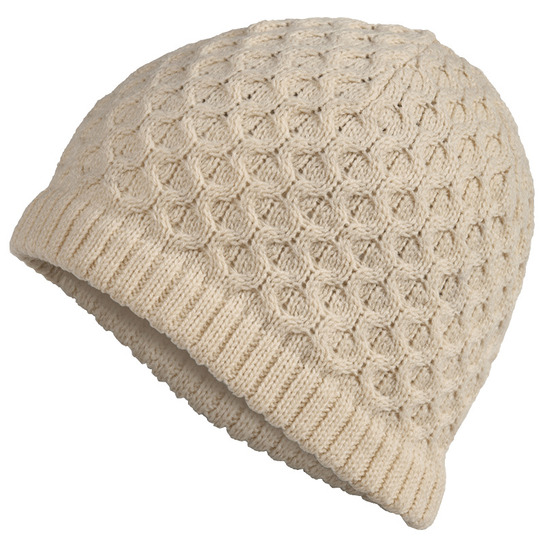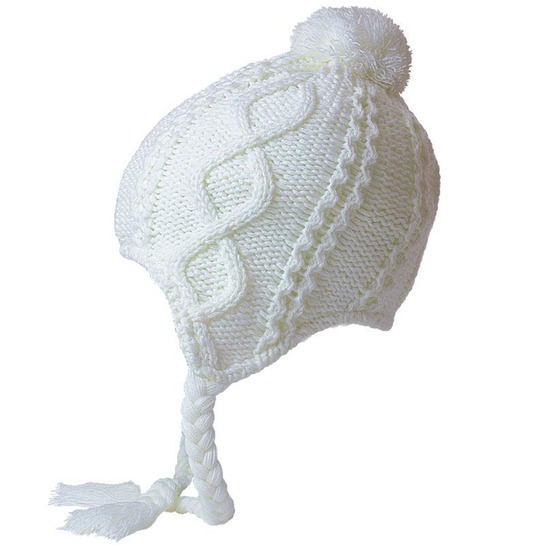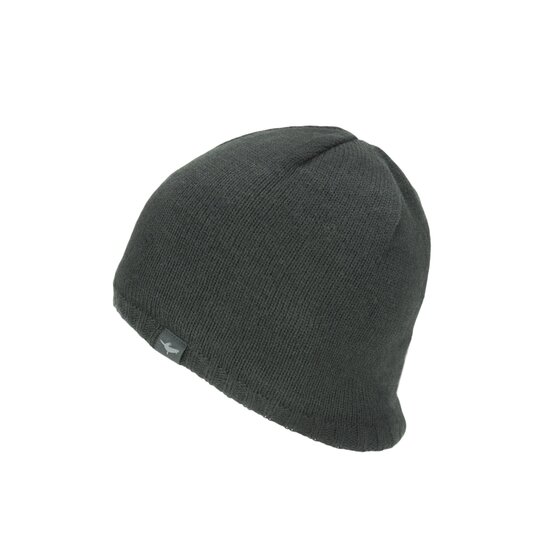 Buy Beanies Online Australia
Beanies are more than just accessories. They offer you the best of both worlds by being stylish and functional. Our beanies for women and men can accompany you to any type of adventure in whatever climate.
The beanie has come a long way since it originated in the 1900s. Its versatility was also apparent back then when people of different ages and backgrounds enjoyed wearing it. Now, it remains a favorite head accessory and comes in various styles and designs.
Beanies For Extra Protection And Insulation
As an adventurer, protection is a crucial factor to consider when looking for accessories and gear. Whether you're going camping or skiing, you shouldn't neglect head protection. You can wear one of our men's beanies by itself to protect your scalp against the sun and bugs while hiking.
Alternatively, you can place it beneath your helmet to serve as a cushion or additional layer of protection when doing extreme sports.
If you're planning to participate in outdoor winter activities, you'll want to get our knit beanie variations, such as the Sherpa Beanie Chokpa and Sherpa Beanie Lhamu Cream OSFA. Chokpa is made from acrylic, which makes it lightweight, versatile, and able to hold its shape. This type of fabric is ideal if you're allergic to wool or have sensitive skin. It comes in a Brioche knit style for that timeless look.
On the other hand, Lhamu brings insulation to a whole new level with an inner fleece lining. It provides a warm layer against your skin. Its exterior is still 100% acrylic to avoid wrinkles and stains. It comes in a cable knit style and is available in black and white.
Another great option for winter use is our Sealskinz Waterproof Cold Weather Beanie S/M. It has three layers for warmth, durability, and waterproofing. This beanie hat is designed to keep your head dry and warm no matter what the season.
Merino Beanies: The Ultimate Beanie Experience
If you want the best beanies in the market, our Merino beanies are sure to elevate your outdoor experience. First, the Sherpa Dawa Reversible Merino Wool Beanie Black/Black OSFA is made from 100% natural superfine Australian merino wool and is sure to be comfortable for even the most sensitive scalp. It's lightweight and thin while providing lightweight moisture management.
One cap will also go with any style or outfit with two reversible colour options, including Black/Navy and Charcoal/Orchid.
We also offer the Sherpa Merino Skull Cap, which has an innovative thermoregulating fibre technology to keep your head warm and dry.
Be Prepared With Sherpa Beanies
Make sure you're warm and protected in every adventure with our signature beanie hats. More than just making a fashion statement, this accessory can protect your head from harsh UV rays, bugs, and cold air. Your aesthetic is still important, though. With us, you'll find beanies that capture the vibe you're after!
---
FAQ's