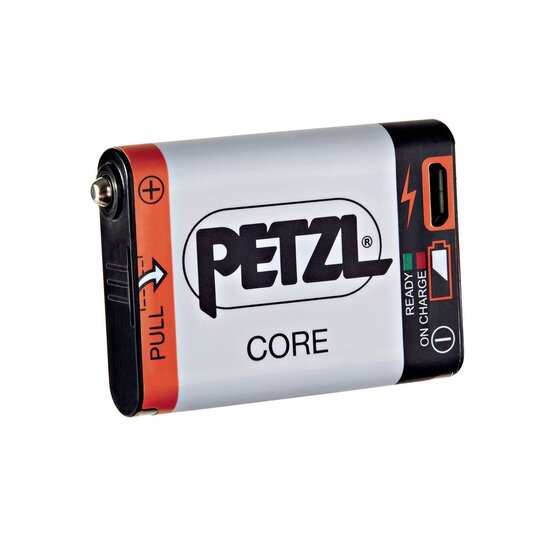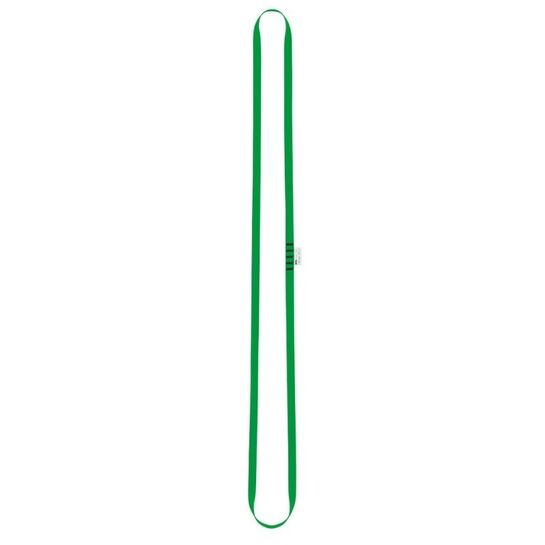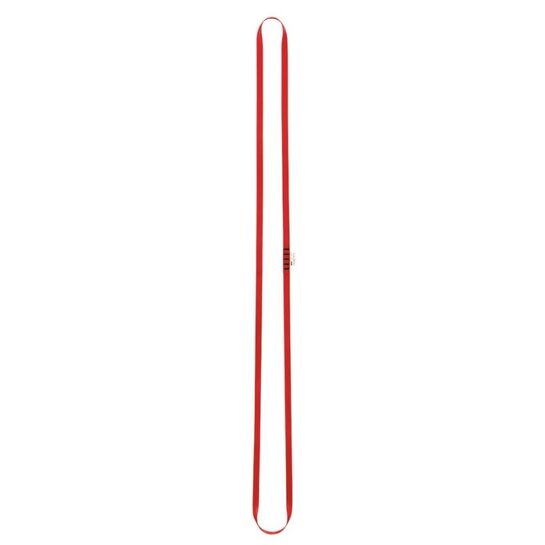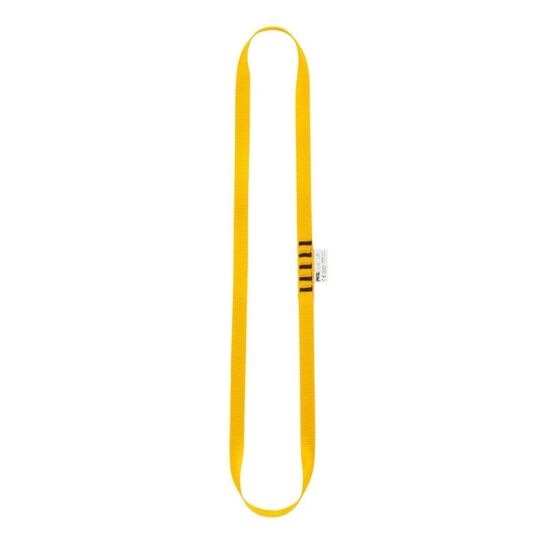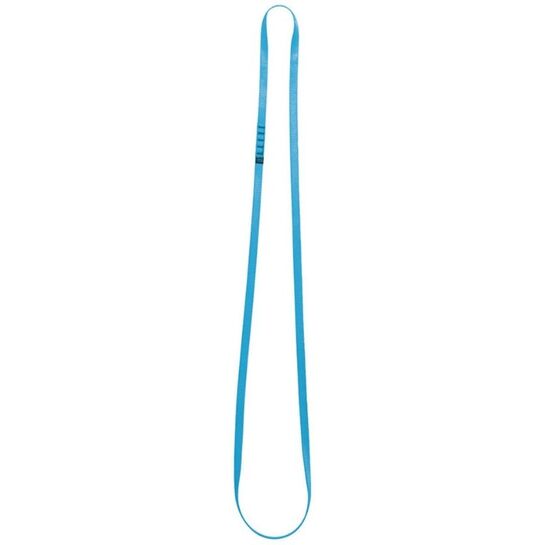 Petzl specialise in innovative and reliable gear for hiking, camping and climbing in the outdoors. Shop our range of lightweight, practical headlamps and affordable climbing gear online. From rechargeable headlamps to climbing belay devices, Petzl offer a great range of outdoor gear.
Petzl headlamps have been in constant evolution for over 30 years. New technologies have allowed Petzl to invent and design headlamps that are ever more powerful, more lightweight, and more adapted to the needs of outdoor enthusiasts. Our range covers Petzl active, classic and specialised headlamps designed for the outdoors.
Each Petzl product is designed to meet a precise need found in the real world. Their 'vertical' range for sport climbing includes rope, belay devices, ascenders, hardware and more! Shop Petzl climbing gear online with free shipping on orders over $80.
---
FAQ's