Climbing Chalk & Chalk Bags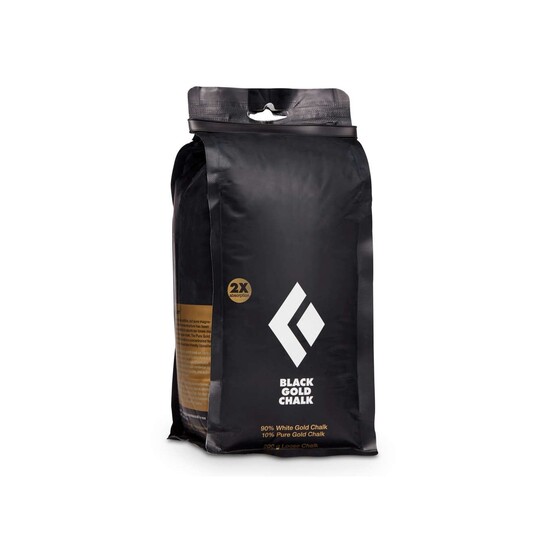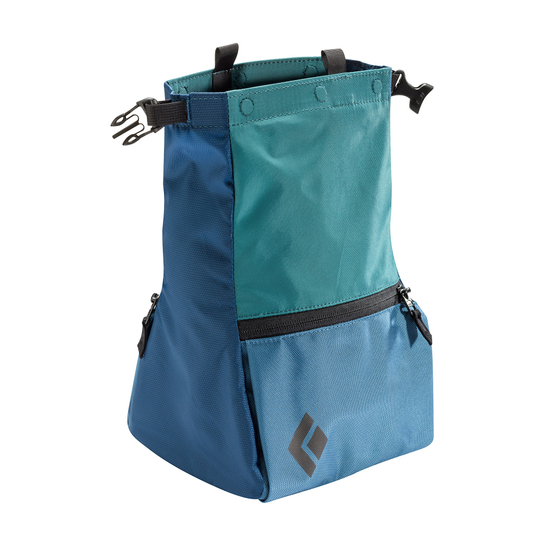 Buy Climbing Chalk & Chalk Bags
It's quite understandable for people who are new to climbing to wonder what those colorful bags strapped around the waists of veteran climbers are for. These bags contain rock climbing chalk that acts as a drying agent to provide climbers with a better grip.
When the chalk combines with the sweat on climbers' hands, it creates a bond that gives them a tighter hold. Chalking up is one of the most essential aspects of climbing as it can mean the difference between reaching the top and falling to the ground.
If you're interested in buying climbing chalk from a quality provider, then you've come to the right place. Sherpa offers a range of chalk products such as liquid climbing chalk and loose chalk from Black Diamond. You can also find the ideal rock climbing chalk bag here.
Affordable Yet High-Quality Loose and Liquid Chalk for Climbing
Black Diamond offers some of the most inexpensive rock climbing chalk climbers can get for their next training or adventure. Their loose chalk is known for providing users with a good combination of value and performance that makes them ideal to have in your chalk ball.
With regards to friction and feel, you may find the White Gold loose chalk from Black Diamond to be a great choice. Many people find that the chalk offers the perfect grain especially since it can give a cake-like layer on the hands when applied.
If you want an alternative to loose chalk, you can always check out Black Diamond's Liquid Black Gold chalk selections. These products are made with a concentrated form of Upsalite, which is a highly effective absorbent. Some climbers find that liquid chalk in the gym absorbs twice as much compared to its regular counterpart.
Never Lose Your Grip Again With Our Rock Climbing Chalk
At Sherpa, we only buy quality products for our customers. That's why we rely on Black Diamond to provide our climbers with quality rock climbing chalk that they can get their hands on easily.
Both our loose chalk and liquid chalk are engineered to provide users with maximum grip when they start climbing. Many people have found that our chalk will keep its effectiveness longer compared to other brands. Some have even used liquid chalk in the gym as it helps them get a better grip when lifting weights.
Buy Rock Climbing Chalk Online Today
No matter what type of climb you have on your schedule, you should always have the appropriate rock climbing chalk and rock climbing chalk bag at the ready. These two items can be particularly crucial since both enhance the performance and safety of all climbers who use them.
If you're interested in buying climbing chalk today, then you can find a selection of available products at Sherpa. We offer both regular chalk and liquid chalk from the popular climbing brand Black Diamond so you don't have to look elsewhere.
Browse our available rock climbing chalk today and see the difference it can make for your next adventure.
---
FAQ's
You Might Also Like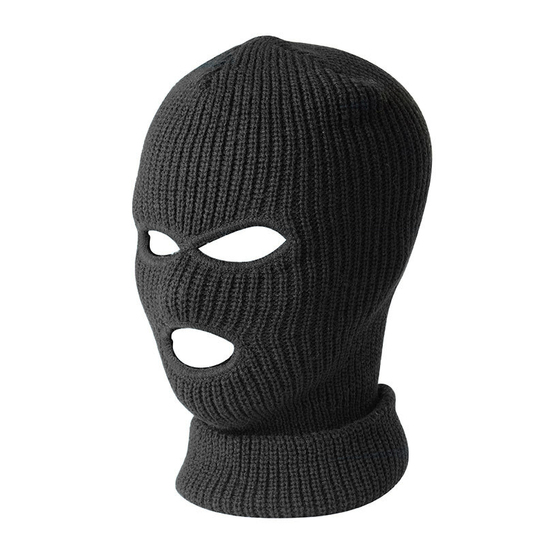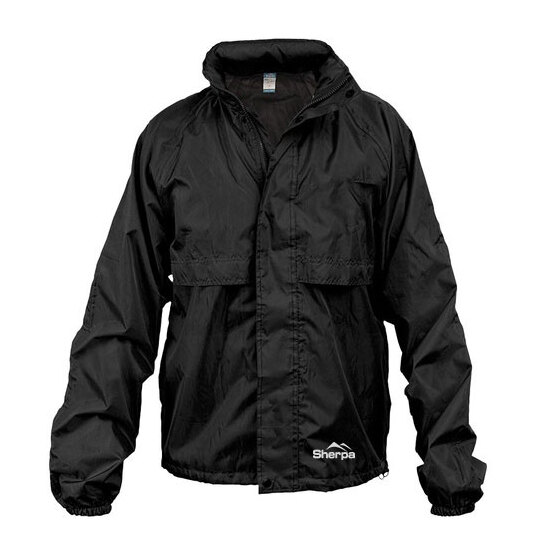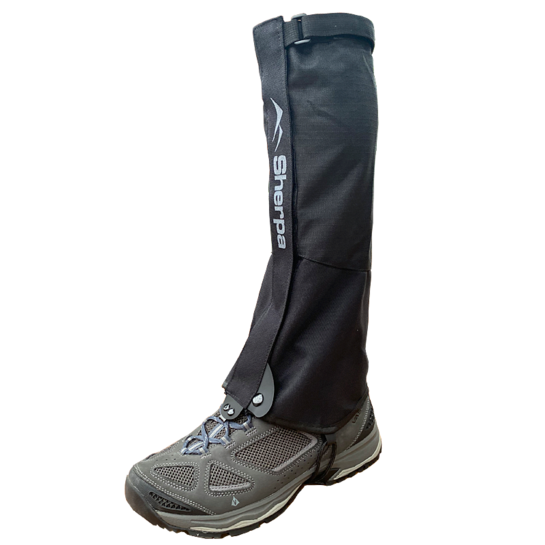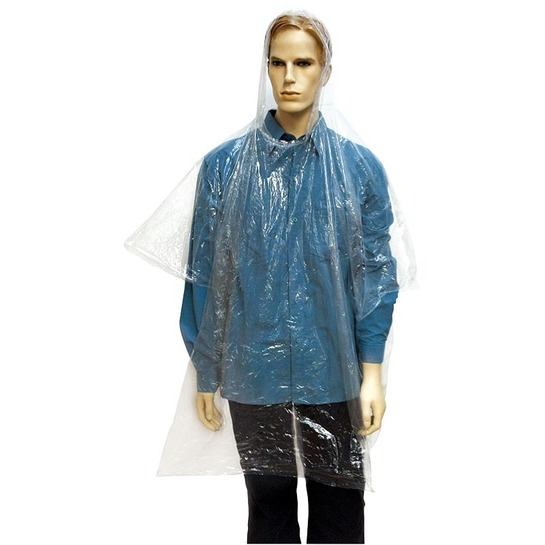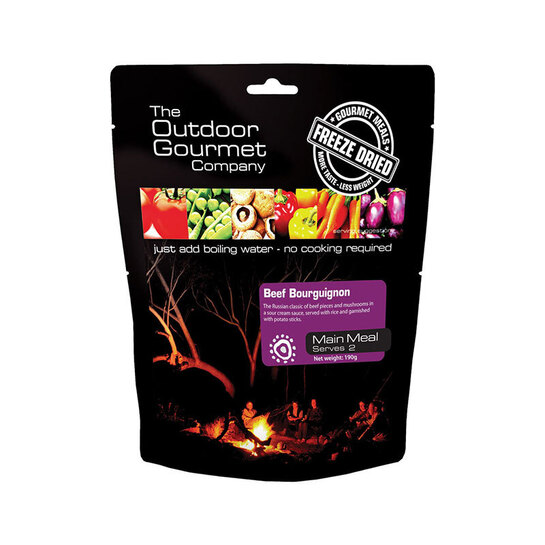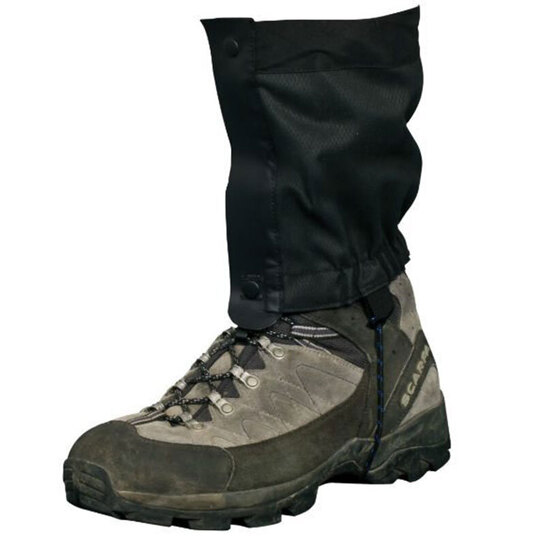 $19.95
Buy 2 or more: $12.50