Women's Merino Jackets & Hoodies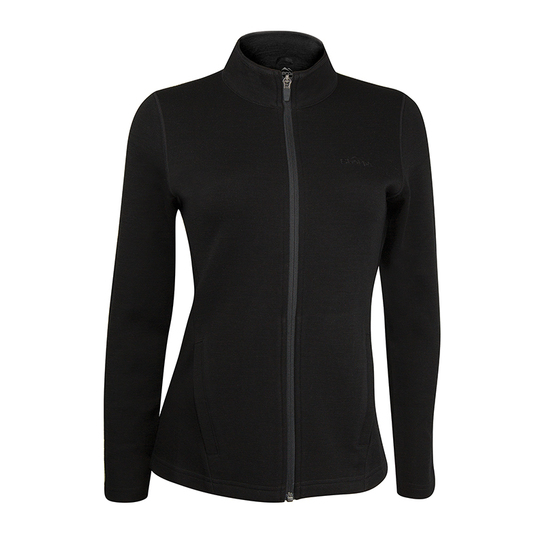 Sherpa
Women's Dechen Merino Jacket Black Sherpa Women's Dechen Merino Jacket Black

Ships Free
Available in:
8
10
12
14
16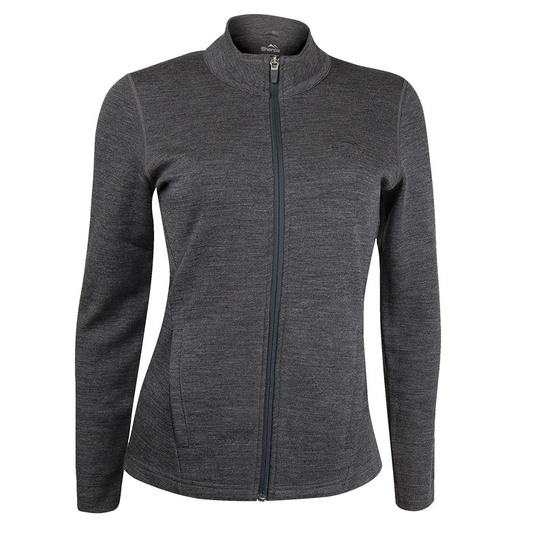 Sherpa
Women's Dechen Merino Jacket Charcoal Sherpa Women's Dechen Merino Jacket Charcoal

Ships Free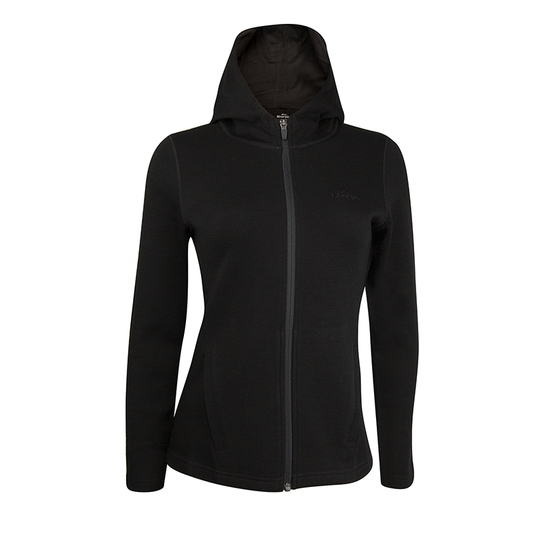 Sherpa
Women's Dechen Merino Hoodie Sherpa Women's Dechen Merino Hoodie

Ships Free
Buy Women's Merino Jackets & Hoodies Online
Sherpa's 100% Australian merino wool jackets and hoodies are sure to keep you warm throughout autumn, winter and spring. These stylish garments are made with care using one of nature's finest fabrics. This 330GSM merino wool is soft, non-itchy, anti-odour and constructed with an all-needle knit for the ultimate fit retention. What's not to love?
Sherpa is proud to be a family-run and Australian-owned business. We carry a wide selection of high-quality outdoor apparel and accessories, including our own unique range of stylish women's merino hoodies and jackets. When you purchase from us, you can rest assured that you're getting an excellent product at a fair price.
Our merino jackets and hoodies have it all
We currently offer our Sherpa Women's Dechen Merino Hoodie and our Sherpa Women's Dechen Merino Jacket. The jacket and hoodie share a number of features, including natural comfort, body temperature regulation and an effective wicking system. The fibre's surface repels both dirt and water, protecting your skin from the elements and keeping you comfortable all day long. They're also incredibly soft, stylish and available in two shades — black and charcoal.
These garments are both tight-fitting and breathable. This gives them an elegant and professional look without sacrificing comfort. They're also exceptionally easy to care for and naturally provide great UV protection! They're a fantastic addition to any outdoor adventure, whether you're hiking, camping or just out on an afternoon walk.
Shop women's merino jacket hoodies today
Sherpa is one of the premier places to buy merino hoodies and merino jackets online. With our affordable prices, Afterpay, 80-day returns, and free shipping Australia-wide on orders over $80, we've made our shopping experience as pleasant and stress-free as possible.
If you have any questions about our women's hoodies, women's fleece, sleeping bags or any of our other products, please feel free to call 02 9651 7822, email sales@sherpa.com.au or fill out our enquiry form online. We'd be happy to hear from you. Prefer to shop for hoodies and jackets in person? You're also welcome to visit us at our store in Dural, NSW at 276 New Line Rd. We're open 8 am to 4 pm from Monday to Friday.
---
FAQ's