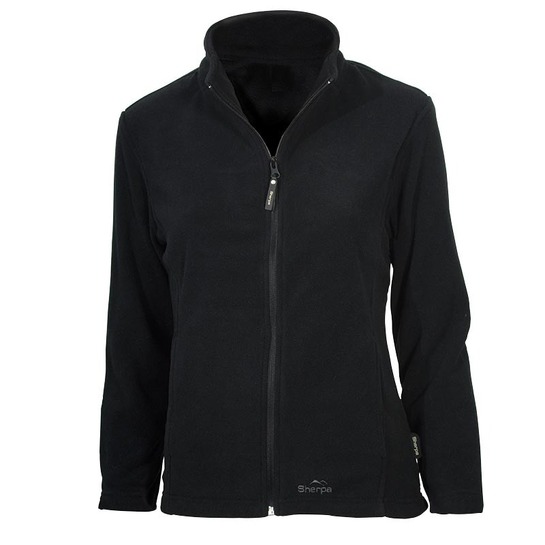 Buy Women's Fleece Online
Need a mid-layer fleece to keep you warm and cosy during all your outdoor adventures? Look no further than Sherpa. Our collection of thermal fleece pants and lightweight, midweight and heavyweight polar fleece tops has something for everyone. They're exceptionally high-quality and built to last for many winters to come.
Sherpa's inventory of durable and stylish outdoor apparel and accessories is unlike any other online. We exclusively source our products from the world's leading brands, though our women's fleece range is sourced entirely from our own home brand! As an Australian and family-owned and operated business, we're proud to be a trusted resource for athletes and outdoorsy folks across the country and beyond.
Shop quality women's fleece clothing at Sherpa
So, why invest in a piece of quality women's fleece clothing? Mid-layer fleece doesn't just look great; it also functions as a layer of insulation — trapping your body heat while moving moisture outward. Fleece is the ideal material for mid-layers because its high permeability allows moist air to pass through it. Our women's fleece clothing is also super warm without feeling bulky and uncomfortable.
Our selection of women's fleece tops and bottoms are available in a wide variety of stunning colours, including black, mauve, cornflour, steel blue, ruby, plum, paprika, navy and mint green. They're simple and chic, pairing effortlessly with most clothes in your closet. While fleece functions as a fantastic mid-layer in more extreme conditions, it can also be worn on its own, whether you're indoors or outdoors.
Buy fleece clothing for women online today
When you shop for fleece clothing at Sherpa, we're happy to give you the option of paying with Afterpay, 80-day returns, and free shipping Australia-wide on all orders over $80. We're committed to making your shopping experience with us fun and stress-free.
If you have any questions about our women's fleece clothing, merino hoodies, footwear or any of our other products, please don't hesitate to reach out. You can get in touch with our friendly customer support team by calling 02 9651 7822, emailing sales@sherpa.com.au or completing our online enquiry form. You can also stop by our store at 276 New Line Rd in Dural, NSW during the week from 8 am to 4 pm.
---
FAQ's