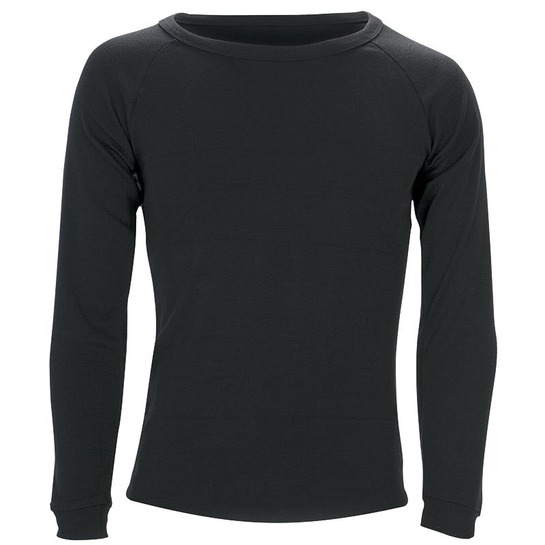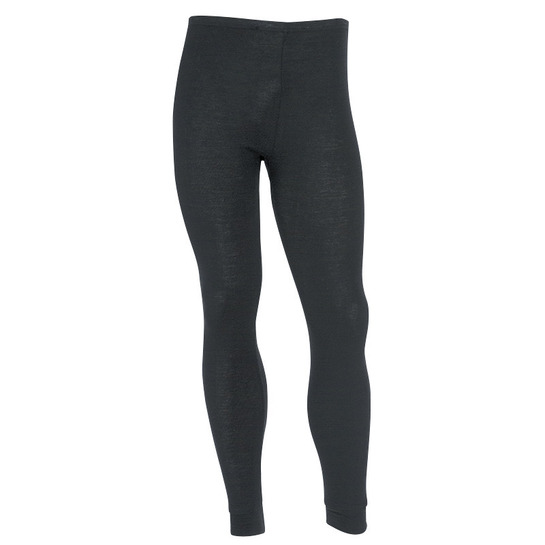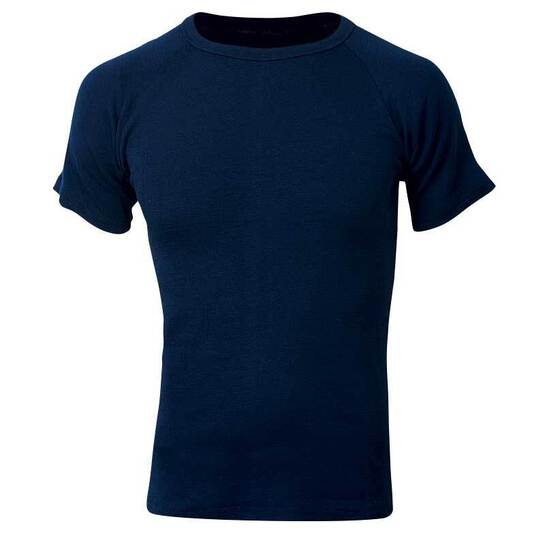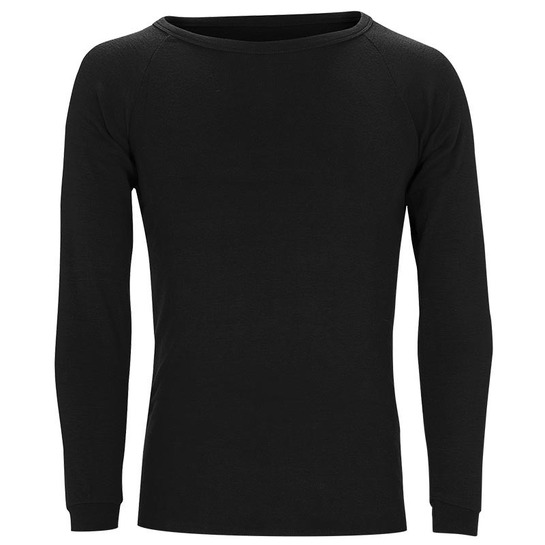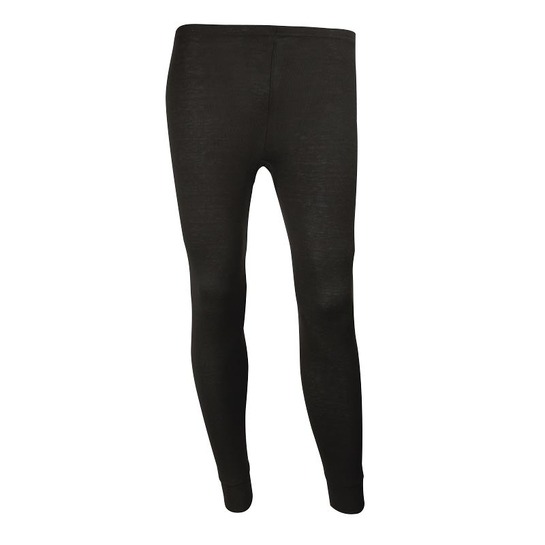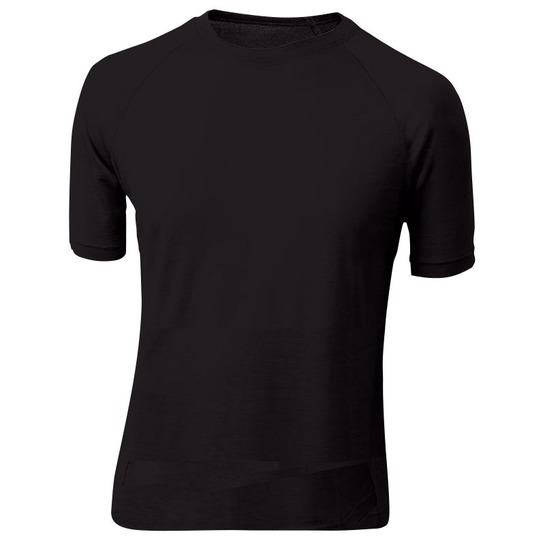 Buy Women's Baselayers/thermals Online
Choose from tried & trusted Polypropylene, innovative Hollowcore Polyester or nature's best Aussie Merino for your baselayers or thermals. We offer them all in a huge range of colours and styles.
Browsing for quality women's thermals in Australia? You'll love Sherpa's collection of baselayers and thermals, specially designed for the avid outdoor enthusiast. Made using 100% local Merino wool, our women's thermals are unlike any other on the market. Soft wool paired with high-tech synthetics has made them the perfect layer of defence against Australia's extreme weather conditions.
Sherpa is a family-run Australian business that specialises in outdoor apparel and accessories. Our women's thermals are incredibly popular for the active woman who loves skiing, snowshoeing, hiking or simply relaxing on the porch after an exhausting day - you can count on our thermals to keep you warm and cosy.
Quality brands at competitive prices
We currently offer both Sherpa and Thermatech women's thermals. The reason? They share all the amazing qualities you need when it comes to thermal clothing - lightweight, quick-drying, ultra-soft, and flexible.
Of course, they also look fantastic, whether you opt for a long sleeve polo, a short sleeve top, long thermal pants or any of our other products. Available in a wide range of both vibrant and subtle colours, these sleek thermals are a great addition to any outdoorsy look. With Sherpa, you'll never have to choose between style and functionality.
Purchase premium women's thermals online with Sherpa
With Afterpay, 80-day returns, and free shipping Australia-wide on orders over $80, ordering from Sherpa couldn't be more convenient. If you have any questions about our thermals or any of our other products, please call 02 9651 7822, email
sales@sherpa.com.au, or fill out our enquiry form.
If you'd prefer shopping in-person, you're welcome to visit our store at 276 New Line Rd in Dural, NSW. We're open Monday to Friday from 8am to 4pm.
---
FAQ's