Climbing Helmets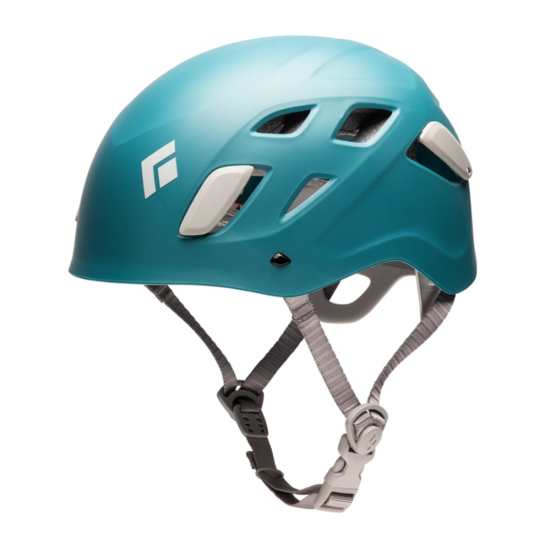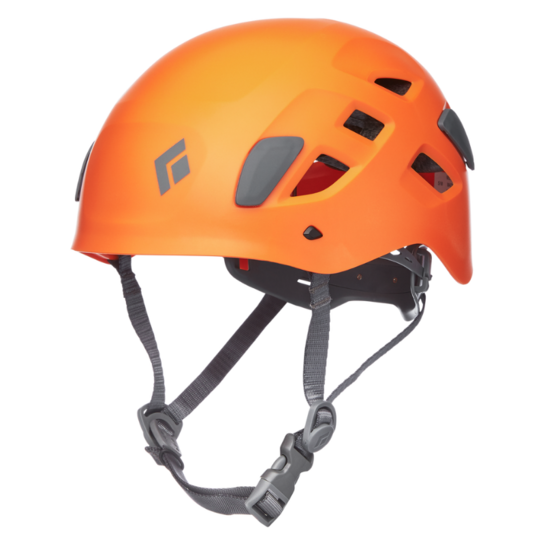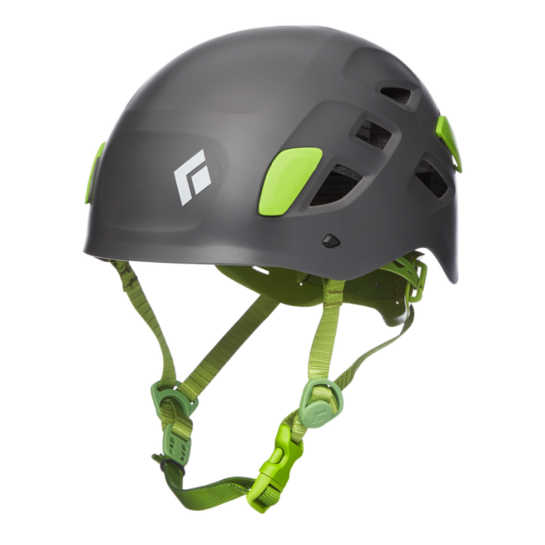 Shop Climbing Helmets
Maximize your protection at the indoor climbing gym or your outdoor bouldering expedition with reliable climbing helmets. Sherpa offers products that prioritize your safety in your climbing adventures. Whether you go climbing as a hobby or for training, you need the right gear that keeps you protected as you go above ground level.
At Sherpa, we believe that safety is paramount in any activity. When it comes to climbing exercises, you face risks that require complete protection from head to toe. As such, you can find climbing helmets and related mountaineering gear in our shop to provide the best overall protection you need.
High-Quality Climbing Helmets Australia
Climbing helmets available at Sherpa are stylish without compromising quality. You can tell that a helmet offers the highest quality when it is lightweight and well-ventilated. Our selection of climbing helmets includes items that meet both of these standards to give you an excellent climbing experience.
Another factor to expect from the climbing helmets we offer is that they are comfortable to wear. Expect the helmets you buy from Sherpa to be snug enough on your head that you forget you are wearing them. This way, you can free your headspace of any worry about having the right safety equipment and focus on enjoying your indoor climb or outdoor bouldering session.
Black Diamond Brand Climbing Helmet
Sherpa offers reliable Black Diamond branded climbing helmets. This item will compliment your other Black Diamond climbing gear, including harnesses, belay devices, carabiners, and quickdraws. We are proud to deliver the best names in the industry to loyal climbing enthusiasts across Australia.
Whether you are climbing indoors or outdoors, rest assured that your new Black Diamond climbing helmet will secure your protection as you progress. This climbing equipment manufacturer has established itself among the best in the industry, serving climbers since 1989. With Black Diamond gear, you can worry less about falling rocks and falling for a safer climbing experience.
Women's and Men's Climbing Helmets Australia
Half-dome climbing helmets by Black Diamond come in tailored designs for men and women. Women's climbing helmets tend to be smaller than men's helmets. Whether you want a smaller or larger helmet, rest assured that this brand offers the same level of security and comfort for your next climbing adventure.
At Sherpa, we offer helmets for all kinds of climbers. Should you prefer one colour over the other, rest assured that our selection has the right item for you. Plus, the stylish helmets do not compromise protection against falling debris in your climbing adventure.
Shop High-Quality Climbing Helmets Today
Buy your favourite Black Diamond brand climbing helmets from Sherpa today! We are confident in offering a convenient purchasing experience with our easy-to-navigate online shop interface. Simply select the helmet style you prefer and rest assured that you get superior protection regardless of the item you select.
You can expect same-day delivery when buying a climbing helmet from Sherpa. All Black Diamond helmets cost over $80, qualifying your order for free shipping. You can also return your purchase within 80 days of buying if you decide you want a different item. Shop today!
---
FAQ's