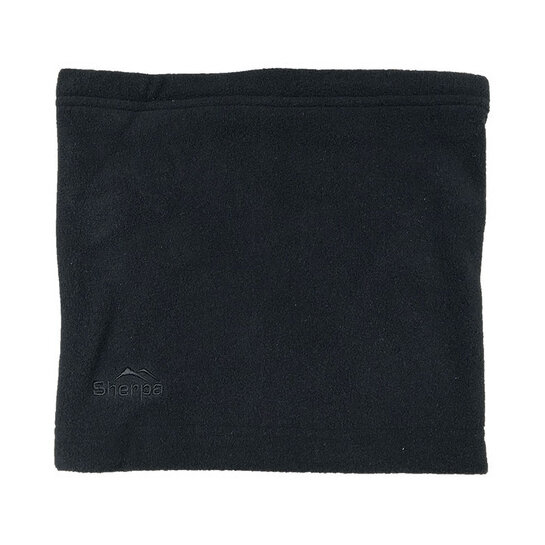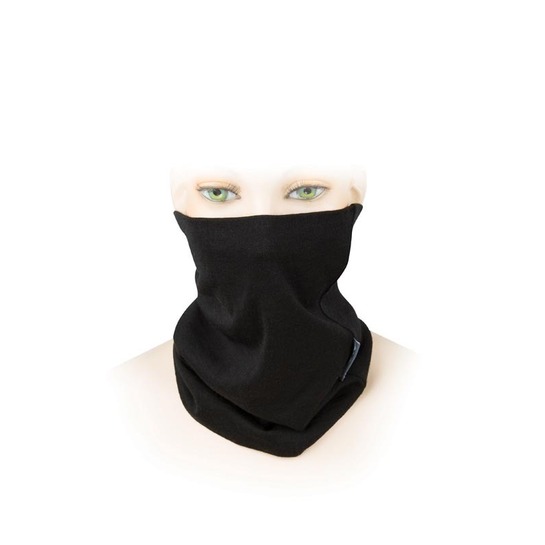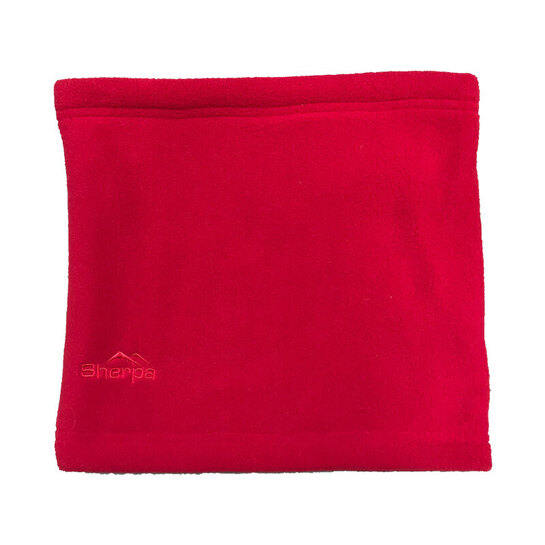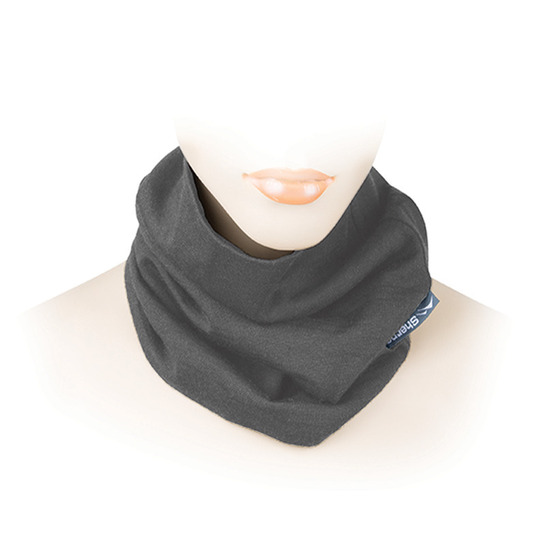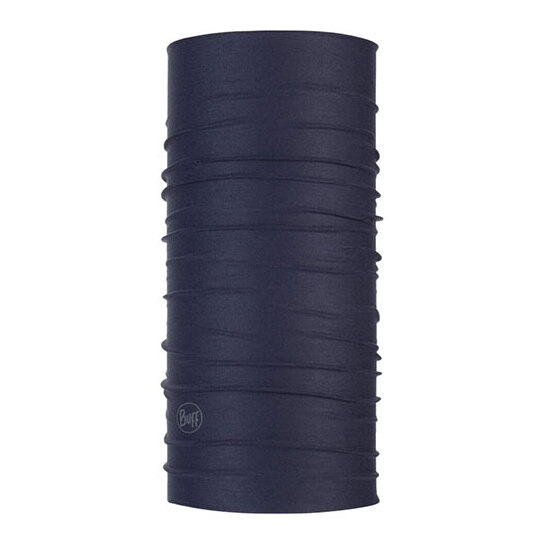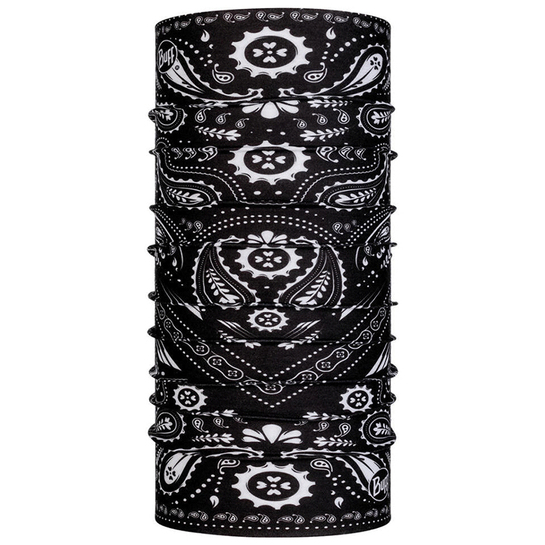 Buy Neck Warmers Online
When you're in the market for the best neck warmer in Australia, look no further than Sherpa's neck gaiter collection. We offer nine different styles of neck warmers or neck socks designed to make you feel good when seeking warmth and protection from the elements.
We can't choose our climate, after all, but we can wear a neck warmer scarf or neck gaiter to protect ourselves from the elements. Whether you're looking for a fleece neck warmer, boys neck warmer, or Merino wool neck warmer, you can find an excellent warming companion for any type of outdoor activity.
Neck Warmer for Every Outdoor Adventure
When you're out wandering in the open, the sun, wind, rain, or snow will send an immediate chill to your neck and ears, leaving you feeling unpleasant, or even sick. A gator neck warmer, cycling neck warmer, running neck warmer, ski neck warmer, or motorcycle neck warmer is needed to provide neck relief from the harsh elements that can cause pain and discomfort.
People mostly wear neck warmers in cool temperatures but they can also protect you from the sun and keep you cool on hot days. For instance, our Merino Neck Warmer is designed to be both warm and breathable.
If you're out with your kids for a skiing adventure, you also don't need to worry because we have the children's fleece neck warmer. Kids' fleece neck warmers will surely keep your little ones dry, warm, and cosy as they enjoy their favourite winter activities.
Quality Design for Ultimate Protection
Fashioned with high-quality fabrics, our neck warmers offer high-quality materials and excellent performance for any outdoor activity. They're comfortable, durable, functional, and suitable for a wide range of seasons. You can depend on them to provide the warmth you need whether it's on a cold morning run or an all-day hike.
Sherpa believes in comfort and performance. That's why our neck warmers are so much more than a scarf or snood. They're great for all your outdoor adventures!
Browse Our Neck Warmers Today
Heading out for an adventure in the cold but don't want to be bothered? Shop at Sherpa today to find the perfect neck warmer to meet your needs. Our goal is to exceed your expectations and make sure you find warmth even in the coldest of winters.
You can select from different colours and fabrics from Sherpa's men's neck warmer collection and neck warmer scarf for women, as well as ultra-comfortable kids fleece neck warmer. You can also browse our clearance sale and special deals to find the perfect gear for your next adventure.
---
FAQ's