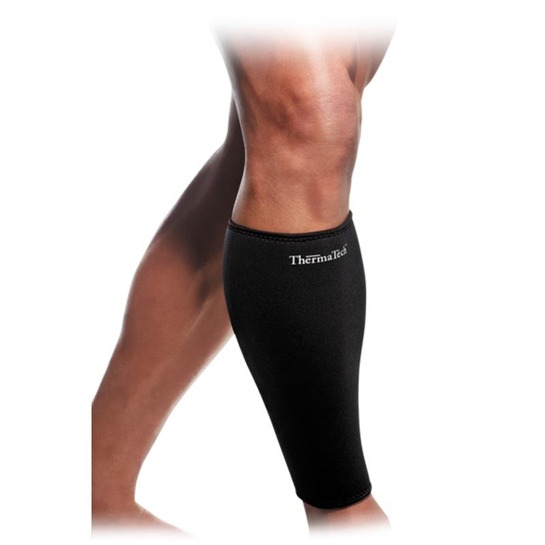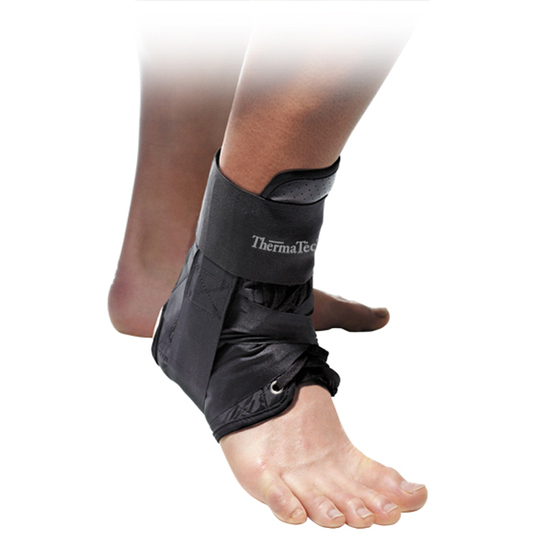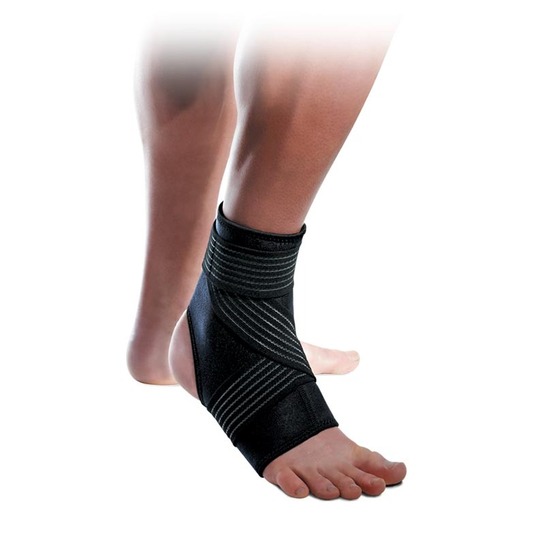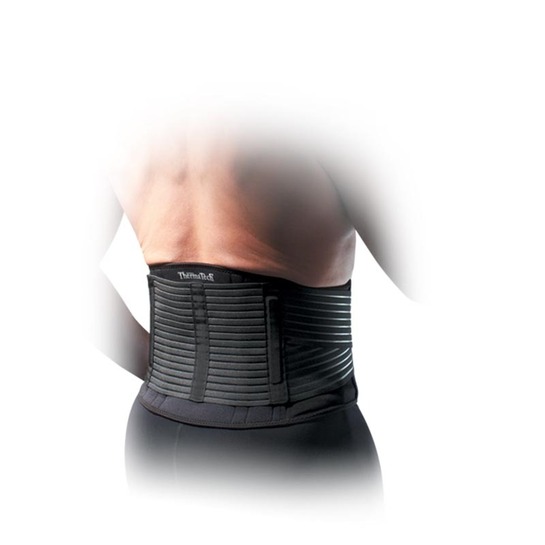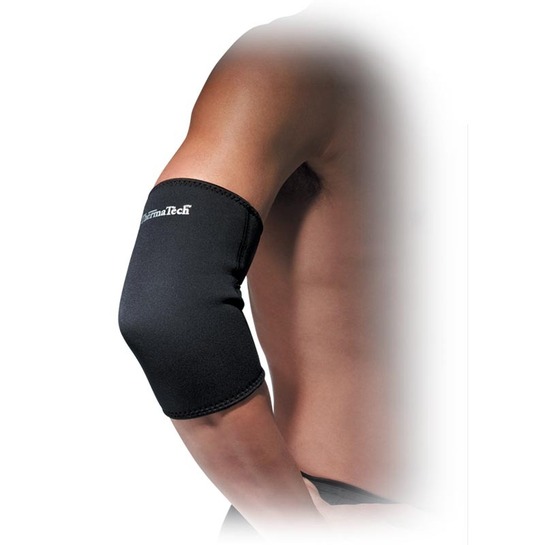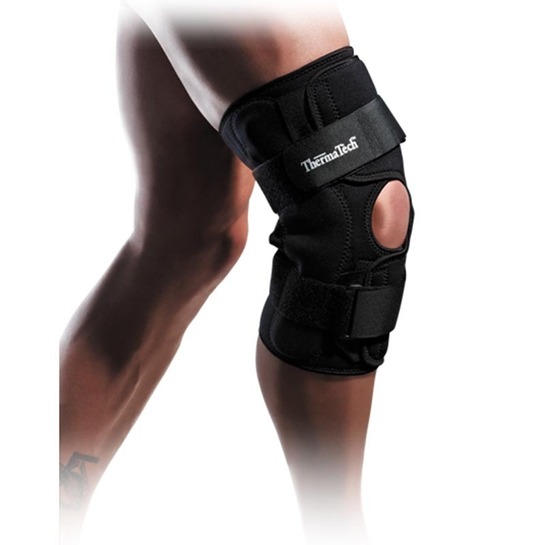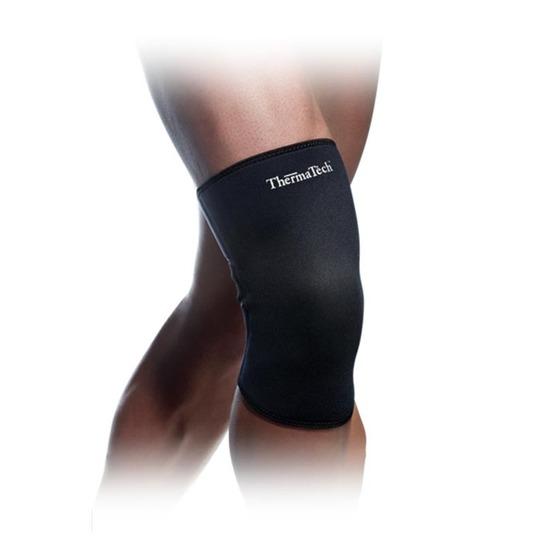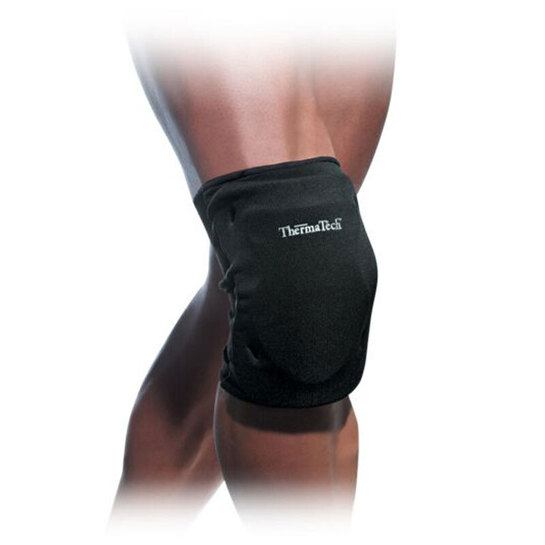 Buy Sports Support Items Online
Prevent injury and alleviate pain with Sherpa's sports recovery supports. Choose from our wide array of sports support items, including wrist support, back support, ankle braces, and more. These are performance braces and supports items ideal for hiking, walking, climbing, sports, workout activities, and simple everyday tasks.
Accidents happen, and there is always the risk of getting injured when doing sports. Fortunately, Aussies can continue doing what they love with less risk using sports support items. Sherpa's goal is to make you feel safe as you take on exhaustive activities every day. Browse through our website to see our wide range of quality braces and supports to give you maximum comfort.
Sports Supports for Any Body Part
We have an extensive list of sports recovery supports at Sherpa, ensuring you can find one no matter where you need support. We have braces for your ankle, knee or wrist. We also have support for your back. You can also find sleeves for your arms or thighs. Sherpa has every kind of support to help stabilise any part of your body that needs healing or protection.
If you need quality sports recovery supports, you can grab one from our collection of supports, braces, sleeves, and straps available in varying colours. They are also available in different sizes and fabrics. With the variety of sports supports available at Sherpa, you have a one-stop shop for rehab products to help your recovery.
Support Items of All Kinds
We have braces, supports, straps, sleeves, and other products to aid in recovering from a sports-related injury. The same items can also be used to protect the different parts of your body.
Support Bandages
We have support bandages that help in the healing of muscle and bone injuries. They also help slow bleeding. Similarly, they provide support so you can avoid getting injured. We have many support bandages, such as wrist bandages and shoulder bandages.
Orthopaedic Braces
At Sherpa, you can also find orthopaedic braces and supports used mainly for knee ligament injuries and ankle sprains.They help alleviate joint pain for chronic illnesses and sports, provide joint stability and support, and compression.
Plus, we have a variety of ankle braces, lace-up ankle braces, ankle support braces, and ankle compression straps. We also have lower back supports, back support braces, back support belts, hinged knee braces, and wrist supports.
Compression Sleeves
This is a type of garment you can wear on different parts of the body to apply pressure. You can find compression sleeves of all kinds at our shop, such as calf compression sleeves, knee compression sleeves, padded knee compression sleeves, and thigh compression sleeves.
Find Performance Braces & Supports Today
Get your sports support items at Sherpa and enjoy quality products at reasonable prices. These are braces, supports, and compression sleeves of the best kind. They are made of durable materials and will help you to recover quickly and safely.
Order yours today!
---
FAQ's