Black Diamond 100G White Gold Loose Chalk
---
RRP $10.99
---
The Black Diamond white climbing chalk is specifically blended for climbing to keep sweat at bay, ensuring maximum grip no matter how hot or humid it gets.
---
In Stock
---
| | |
| --- | --- |
| SKU | BD5505020000ALL1 |
| Barcode # | 793661007555 |
| Brand | Black Diamond |
| Shipping Weight | 0.5000kg |
| Shipping Width | 0.050m |
| Shipping Length | 0.050m |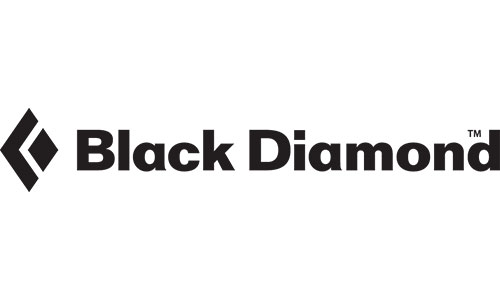 Black Diamond
Black Diamond Climbing Gear
Black Diamond is a leading outdoor brand who supply some of the most trusted recreational climbing gear around the globe. With a passion for extreme sports Black Diamond specialise in quality, reliable and safe climbing and outdoor gear. From beginners to expert climbers Black Diamond has all the gear you need indoors at the climbing gym and outdoors at the crag. Shop our range of Black Diamond harnesses, helmets, hardware, climbing shoes and more online.
Black Diamond Climbing Australia is one of the most recognized brands for outdoor adventures. Get durable and functional gear that you can enjoy on many trips for many uses. Whether you're hiking, camping, or climbing, get the items you need for a better experience. Shop apparel and accessories now for products like the signature Black Diamond climbing shoes.
Climbing Gear
Built to endure your trip from the start to finish, Black Diamond is the brand you can trust. Get everything you need before even stepping foot at the summit. Here are some popular products climbing enthusiasts love:
Black Diamond 9.4 dry climbing rope
Black Diamond climbing harness
Black Diamond climbing bag
Black Diamond climbing helmet
Black Diamond momentum climbing shoes
We also offer gear tailored to both men and women. Choose from a variety of designs and features to fit your environment, and preference. Whether you're climbing on rocky faces or heading up snowy paths, you're sure to find the items you need for your journey in our Black Diamond collection.
Apparel
Look the part and feel protected with heavy-duty fabrics meant to resist all outdoor elements. Dress in style as you set up a tent for the night, and get matching gear to go with your Black Diamond Momentum Vegan Climbing Shoes. We also offer jackets, gloves, tops, pants, and more.
Investing in your apparel is a climbing essential. You don't want to tolerate easily broken shoes or pants that'll leave you exposed. Not only are they uncomfortable, but they will also cause a higher risk of injury. Why settle when you can buy durable Black Diamond Climbing Pants? Get a pair of these, along with Black Diamond women's climbing shoes, and you're ready for your next adventure.
Harness, Helmets, and Everything in Between
The Black Diamond Rock Climbing Harness adds security when you're climbing rock faces. It will support you if your muscles strain or fatigue hits your body. A Black Diamond half dome climbing helmet will also ensure protection from rocks raining down from above. The chances of anything happening to you are minimized with the help of protective gear.
We offer different sizes from Black Diamond Climbing Australia. Get the gear for your friends or family, and have everyone stay safe while outdoors. The design ensures maximum performance when you need it. Shop now and experience the difference these provide.
Buy Black Diamond Climbing Gear at Sherpa
Sherpa offers only the best brands and gear for fitness, sports, and outdoor enthusiasts. Don't settle for equipment that will only leave you wanting more. Check our selection and get the items you want straight to your home. We offer only some of the best prices available in the market.
Black Diamond is a top choice for climbing, hiking, and trekking. We update our shop regularly with new items and releases. Don't miss out on gear built for the person on the move at Sherpa.
Reviews
---
We Also Recommend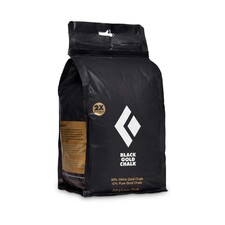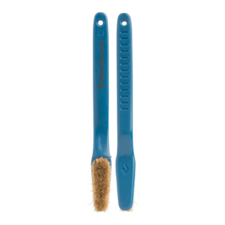 ---
Others Also Bought