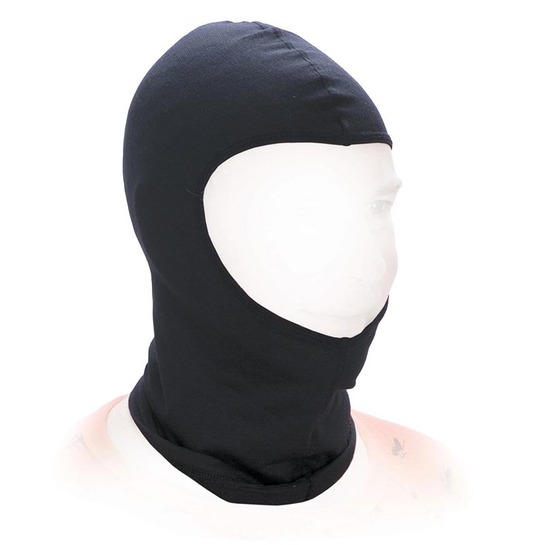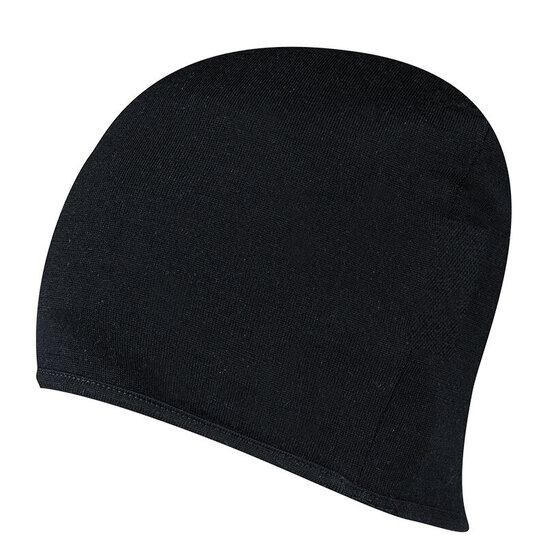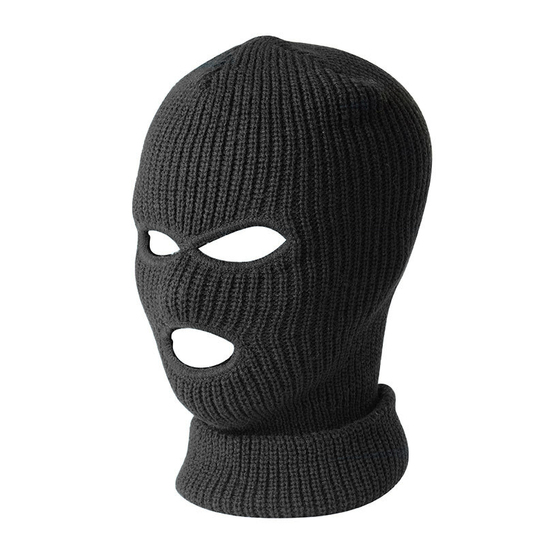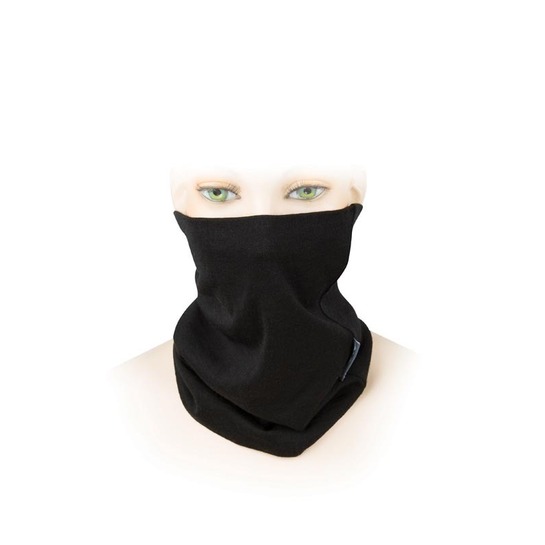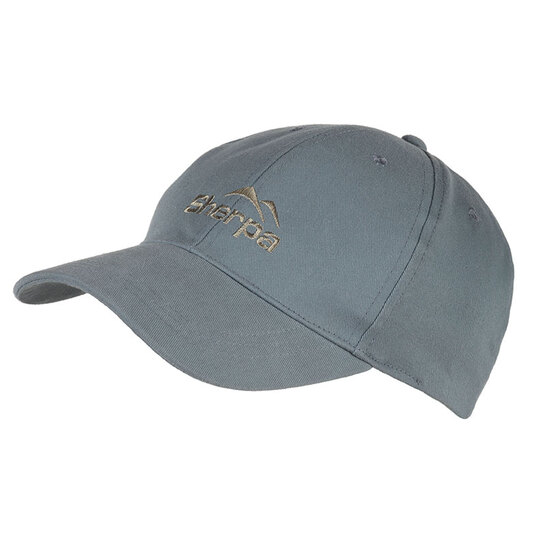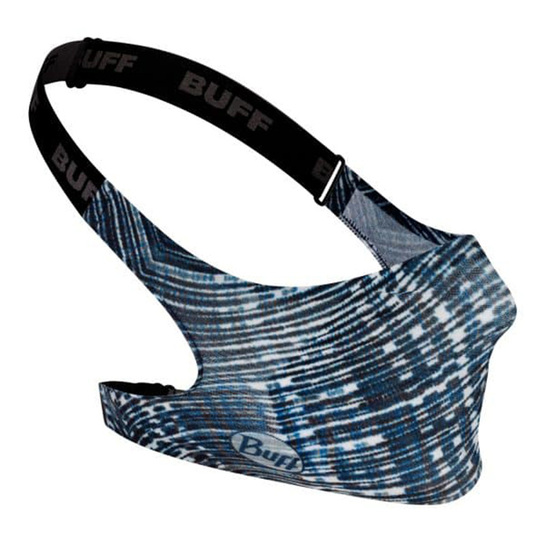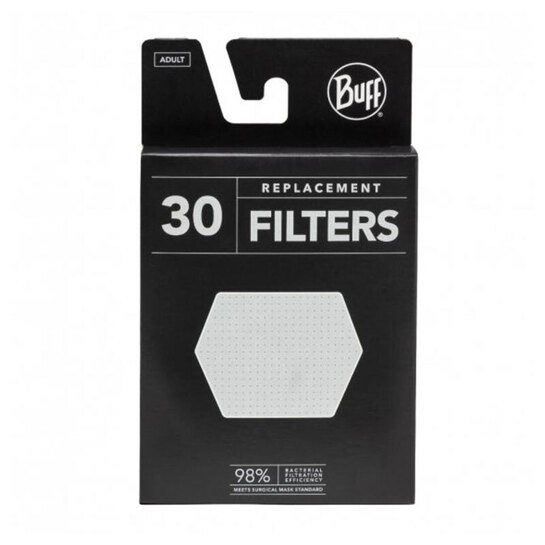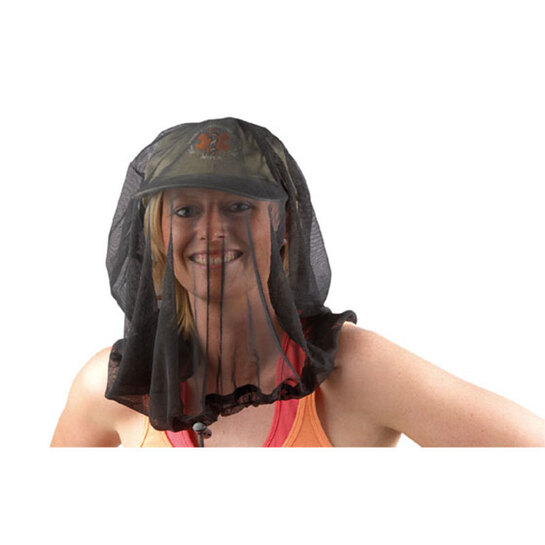 Buy Headwear Online
At Sherpa, we understand the importance of great adventure headgear. We aim to protect you from the sun and rain with our range of adjustable visors, caps, insect netting hats, and multifunctional headwear, as well as headbands.
The event cap and visors allow you to add your own branding to create your own unique look which is perfect for individual or group sports teams. Our wide-brimmed caps or camo hats will keep the sun off your head and neck, while our open-faced balaclava in merino or polypropylene will help keep you warm. For something a little different, we also have spook balaclava and long neck tube buff in merino for all occasions.
Whether you're looking for insect head nets, ski balaclava, or merino headbands, our miscellaneous headwear delivers protection for outdoor lovers and adventure seekers. Gear up with a new buff, sports headband, and caps.
A Variety of Adventure Headwear
Don't wait until the last minute to decide how you can stay protected from the sun during your next holiday or adventure. Our selection of hats ensures you've got all you need to stay cool, protected, and stylish. If you're on the hunt for the best balaclava in Australia or active headbands in Australia, you don't need to look elsewhere. Sherpa has your needs to keep you protected from outside elements.
Used by hardcore outdoorsmen and women, the merino ski balaclava is a must-have piece for skiers, winter hikers, and snowshoers to provide insulation in extreme cold. We also have the air hole balaclava face mask that is great for full head insulation.
When it comes to protecting your face from nasty insects, Sherpa has an insect face net or black fly head net. This insect net head is sure to keep mosquitoes and insects out without impeding visibility. Meanwhile, our merino headband is perfect for head protection against heat or cold. Sherpa has what you want, from a black headband to a fleece headband.
Quality Design for Comfort & Protection
We want every Aussie adventurer to be safe and comfortable. That's why all of our products are made with high-quality and durable materials to withstand the conditions of outdoor life. Find adventure-ready ski balaclava to keep warmth in the cold and moisture-wicking headbands for trekking in the summer.
Whether you're looking for a hat to keep the sun off your face or a headband and balaclava to keep your head warm, our store offers a wide selection of miscellaneous headwear made with the best materials. Sherpa's headwear range is made from technical fabrics that provide UPF50+ sun protection.
Browse Our Headwear Today
Take comfort in a wide range of caps, hats, and ski balaclava for women, men's ski balaclava, and other miscellaneous headwear. For the great outdoors or your everyday pursuits, shop a variety of styles and brands at our official online store.
You can also browse our clearance sale and special deals to find the perfect gear for your next adventure. We have everything you need to keep your head and neck covered while skiing, hiking, and other activities. Check us out today!
---
FAQ's