Tip, tricks and product reviews for the hiking archives. Read more about Sherpa's selection of hiking gear, what to pack on your next overnight hike and how to be best prepared for the unknown. From product reviews to packing lists and best hikes for you, there's a interesting read waiting for you!

Hiking
Layering is an important consideration for ultimate comfort and warmth during your outdoor adventures. It is important to get the right combination to ensure you are warm enough for the coldest conditions but can delayer as the temperature rises.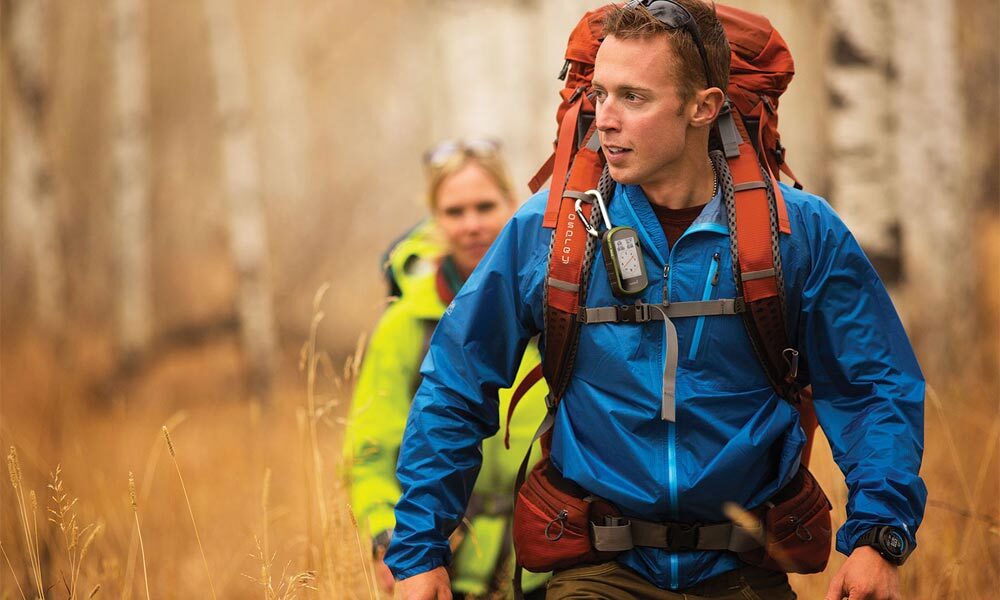 Hiking
From a hiking background the team at Sherpa is well experienced in the outdoor field and know exactly what mother nature can put on offer. Getting out of the city and into the wilderness has enormous amounts of health benefits and can greatly improve...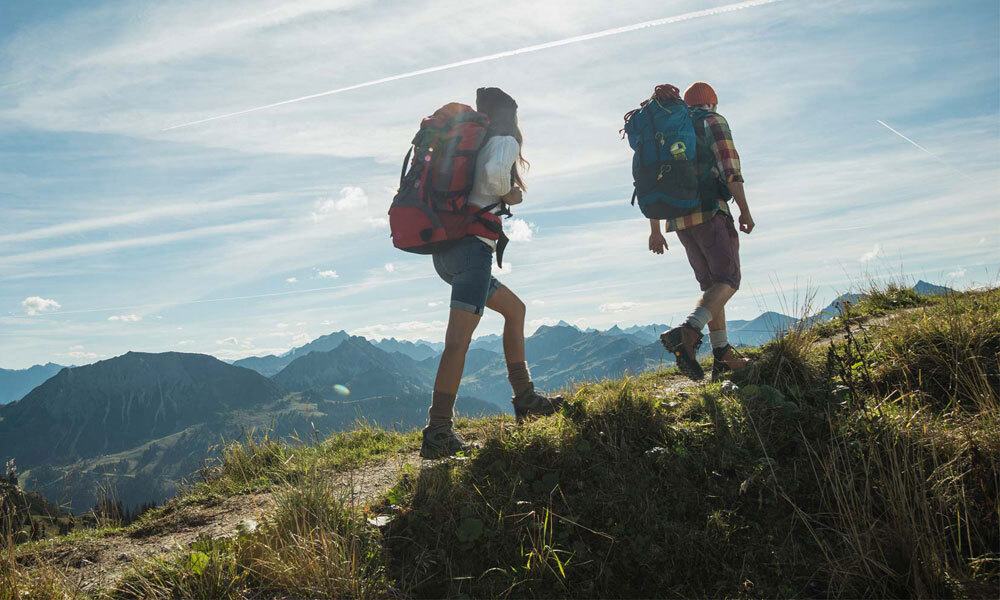 Hiking
At Sherpa we pride ourselves on creating comfort in the outdoors. Integrating sophisticated design with versatile protection our products offer researched based comfort all year round. To achieve this we have searched the globe for the most technical...