Date Posted: 21 June 2018
Layering is an important consideration for ultimate comfort and warmth during your outdoor adventures. It is important to get the right combination to ensure you are warm enough for the coldest conditions but can delayer as the temperature rises. Many factors influence the effectiveness of clothing, including fabric type, weight, density and thermal properties. Another important consideration is dryness and sweat evaporation, especially for strenuous activity. Everyone experiences the cold and heat differently and perspires at different rates so it is important to think about what kind of activity you are doing, how long for, what makes you feel most comfortable and any other specific needs. Generally, it is best to protect yourself from the elements with three separate layers: a base, mid and outer. The layers can be doubled up for extra warmth where needed.
Base layer(Thermal): This layer is worn close to the skin and collects most of your perspiration or sweat. An effective baselayer will wick away moisture and help regulate body temperature. In warm weather, a good quality base layer helps you maintain a cool body temperature and in cold weather adjusts to keep you warm. To wick moisture properly and provide ultimate warmth, the base layer should fit snugly.
Middle layer(insulating layer): This insulating layer helps you retain heat by working with the baselayer to trap warm air close to your body. The mid-layer will be a slightly looser fit to go over the baselayer but should still feel snug to help insulate and regulate body heat.
Outer layer(shell layer): This layer is to protect you from the wind, rain and/or snow. Pay attention to breathability and waterproof ratings for outer layers.
At Sherpa we offer a good, better, best range to give an option for every customer. Remember the first layer against your skin is most important for ultimate comfort and it is important to consider moisture wicking behaviour and thermal properties of the fabric.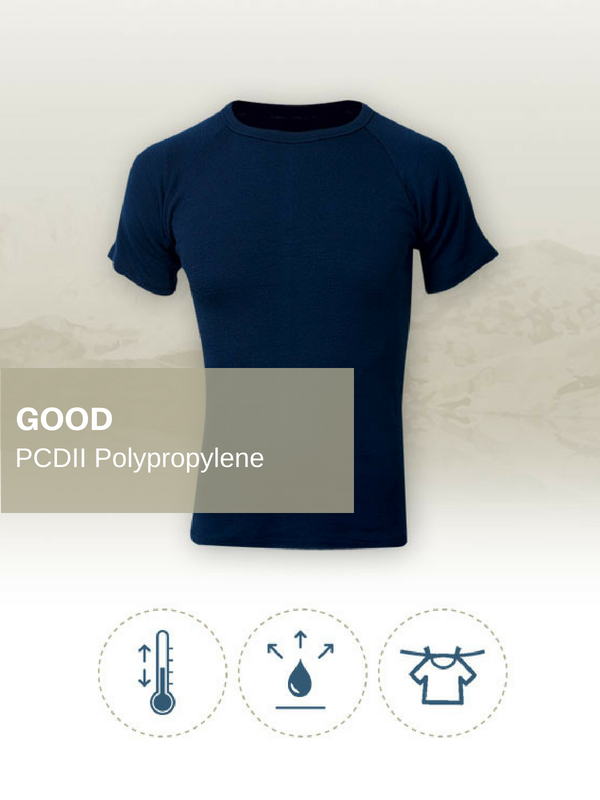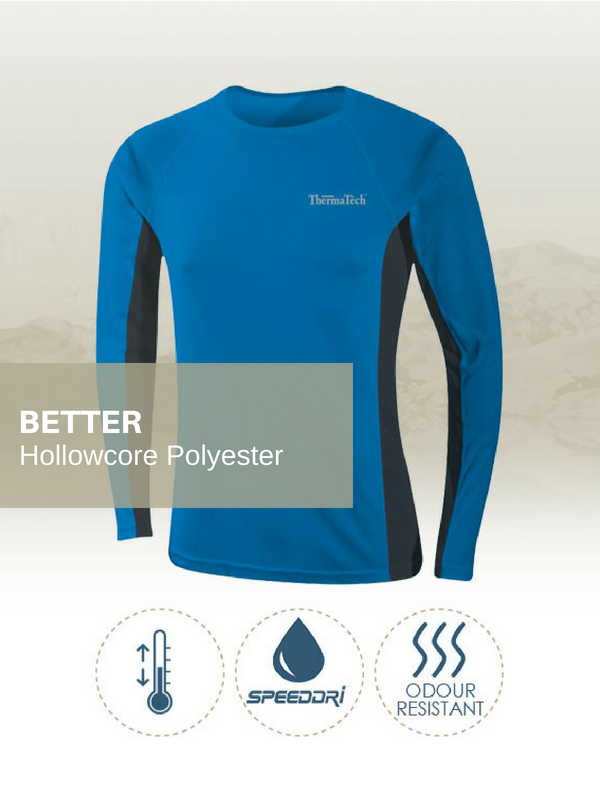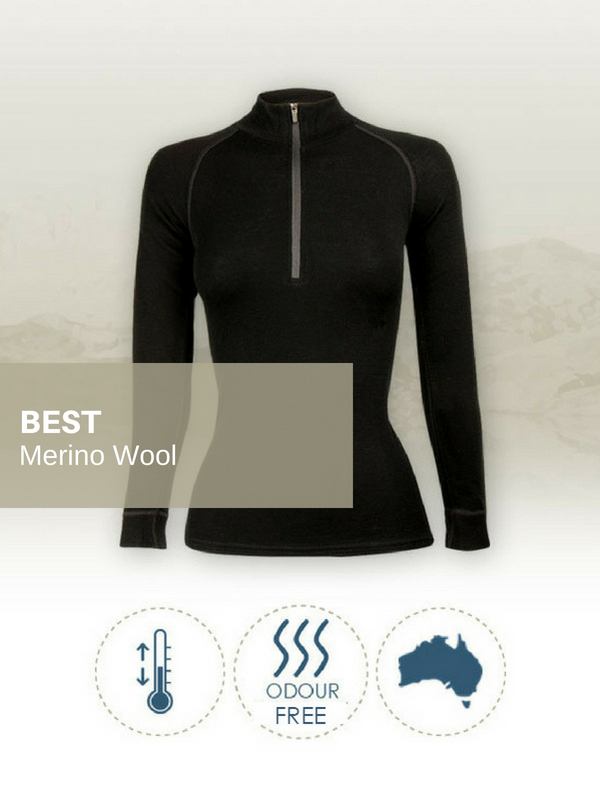 Midlayer (insulating layer)
This layer is highly dependant on the activity and climate you expect and your specific needs. Our favourites for ultimate comfort are our mid-weight fleece tops or our luxurious 100% Australian merino jackets & hoodies.
We have a great range of outer shell jackets for every outdoor adventure. Each jacket has its own waterproof and breathability rating that will help you decide based on your needs.
---