Go Native Veg Curry Meal - 1 Serve
---
RRP $13.99
4% OFF
---
This vegetable curry is that good we had to include it, if you like a good curry you will love this meal, it's rich, full of flavour and seriously delicious. The Go Native casseroles and curries are batch made as you would at home and then sealed and finished in a retort steam process, they are preservative-free. That's real food ready to eat not freeze-dried. As they're precooked you can actually eat them cold, it's a bit like sneaking some leftovers from the fridge!
---
In Stock
---
| | |
| --- | --- |
| SKU | SM5 |
| Barcode # | 9421903082428 |
| Brand | Go Native |
| Shipping Weight | 0.7500kg |
| Shipping Width | 0.050m |
| Shipping Length | 0.050m |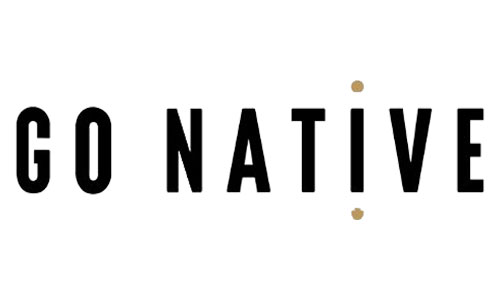 Go Native
Go Native Food Australia: Tasty Meals for Camping
Food is essential when you're camping, hiking, or exploring the great outdoors. However, bringing all the ingredients and cooking equipment is a big hassle. Thankfully, you can order delicious and ready-to-eat meals from Go Native.
They have a selection of preservative-free food that's nutritious, filling, and tasty! These are easy to prepare, allowing you to enjoy homemade goodness while in the midst of nature. Check out the selection from Sherpa and order your Go Native food pack today!
Various Meal Options for All Preferences
Go Native food packs include hearty meals from various cuisines. For a taste of Italian, try the Go Native Spaghetti Bolognese Meal or the Go Native Chicken Italiano Meal. There are also savory Indian options like the Go Native Butter Chicken Meal and Go Native Chicken & Chickpea Curry Meal. These come in single servings and go perfectly with Go Native Instant Rice!
If you're staying in the mountains or forests for a longer period of time, the Go Native 24hr Food Pack is the perfect option. Each package contains three meals for breakfast, lunch, and dinner, so you won't have to think about packing additional ingredients that will weigh you down. If you do need additional energy, just snack on the tasty Go Native Raspberry & Apple 40g Energy Bar.
Easy to Prepare
Each Go Native meal is extremely easy to prepare. Go Native took into consideration the various scenarios that campers face while outdoors. That's why they created meals that can be prepared quickly and without the need for extra equipment. That's the magic of every Go Native food pack!
All you need to do is heat a pot of water, enough to submerge the package. Once the water is boiling, add the package and wait for two minutes. Take out the package, tear it open, and serve the steaming meal onto your plate! If there's no fire available, you can still eat it cold.
Healthy and Safe
The makers of Go Native food packs didn't want just regular freeze-dried food so they focused on another method of food preservation: retort packaging. Go Native is not freeze-dried food but retort packaged. This means that it was packed, sealed, and heated to high temperatures to kill all microbes and contaminants. The result is a sterile food that doesn't need preservatives.
Retort packaging also preserves the flavors, textures, and most importantly, the nutrients in each meal. That way, you'll get a healthy and balanced meal even when you're far from civilization.
Order Your Go Native Food Packs Today!
Food is how we fuel our bodies for treks, climbs, camping, and other outdoor activities. Being away from our kitchens makes it difficult to prepare good meals, but it doesn't have to be that way with Go Native! Their ready-to-eat meals are easy to cook, delicious, and free from preservatives. They also have a wide selection of casseroles, curries, and energy bars for all tastes and preferences. Check out the catalog today or contact Sherpa for more details.
Reviews
---
We Also Recommend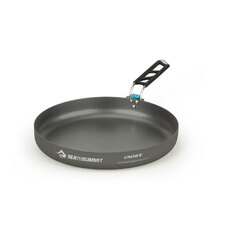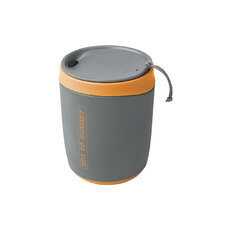 ---
Others Also Bought