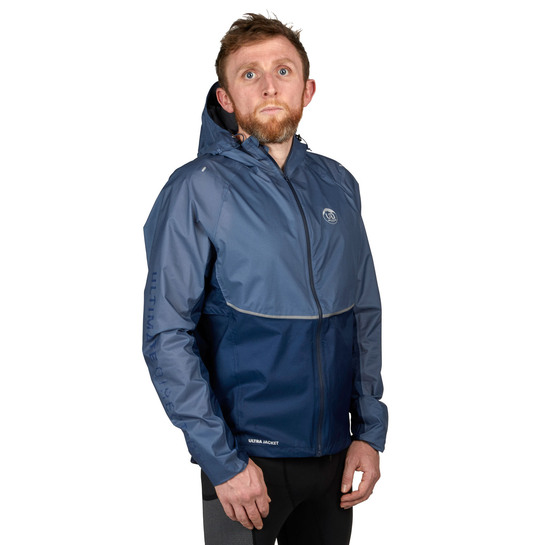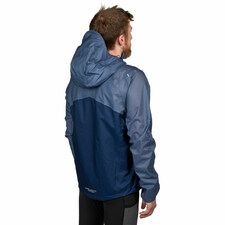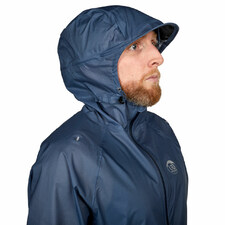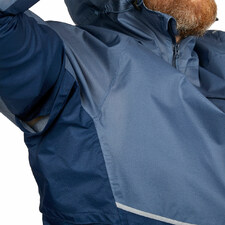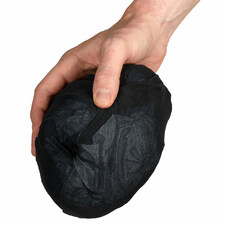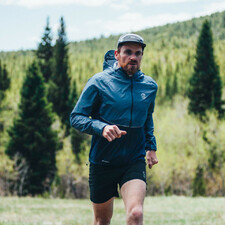 Ultimate Direction Men's Ultra Waterproof Running Jacket S
---
$229.95
In Stock - Ships FREE
RRP $279.90
18% OFF
---
Ultimate Directions most waterproof and breathable jacket, so you never have to choose between the two. The Ultra Jacket can handle the toughest race-day conditions without missing a beat. High-quality materials and technical features ensure the jacket is both fully waterproof and extremely breathable for any weather.
---
In Stock
---
Sleeve Length: 37.75" / 95.88 cm
Center Back Length: 29.0" / 73.66 cm
Weight: 186.0 g / 6.56 oz
Material: 100% nylon
| | |
| --- | --- |
| SKU | 82464521NV-0 |
| Brand | Ultimate Direction |
| Shipping Weight | 0.2000kg |
| Shipping Width | 0.050m |
| Shipping Length | 0.050m |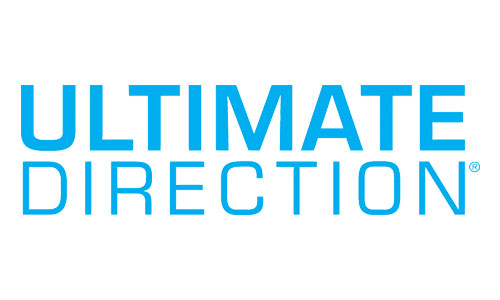 Ultimate Direction
Buy Ultimate Direction Hydration Vests Online
Ultimate Direction is a well-known and trusted provider of top-quality running and hiking apparel. Their products are the ideal companion under the hot Australian sun or during rainy days. With their apparel and accessories, you'll stay hydrated and protected from the elements, making your outdoor activities more comfortable and memorable.
Sherpa carries various products from Ultimate Direction. So whether you're going hiking in the outback or exploring the rainy tropical forests in New South Wales or Victoria, you can order products that will keep you safe and comfortable. Check out our catalog today and order premium Ultimate Direction products.
Stay Hydrated During Your Trek
The country's harsh and hot climate is a big concern for hikers and runners alike. Even just a few hours under the sun can lead to excessive sweating and possibly dehydration. However, it's still difficult to stay hydrated — nobody wants to lug around a large gallon of water. Thankfully, Ultimate Direction has the best solutions for this problem: the Ultimate Direction Hydration Vest. Ultimate Hydration belts, and water bottles.
The vests are designed to carry the Ultimate Direction Bladder and Ultimate Direction Bottle so they won't get in the way during your trek or run. They also have ergonomic designs and straps, helping distribute the weight, ensure back support, and secure the garment. Choose from the Ultimate Direction Vest 5.0, the Ultimate Direction Vest 6.0, and other variations.
Impermeable Protection From the Elements
It's not just the sun that you should be concerned about while on outdoor adventures. Rain can also dampen your experience in more ways than you can think of. You'll feel uncomfortable and wet, and you might catch a cold. Thankfully, the Ultimate Direction waterproof jackets provide the ideal protection against precipitation.
These jackets have designs for men and women, and they're made of comfortable yet sturdy materials. They also remain breathable even in humid conditions as well as cold environments.
Gorgeous Designs and Sturdy Materials
Ultimate Direction hydration vests, hydration belts, and running jackets are all made using premium materials. They're designed for outdoor use and are able to withstand extreme temperatures and humidity levels. Not only are they durable, but the items are also stylish and versatile. There are also plenty of colors and designs available so you can easily match them with your existing wardrobe.
Shop Ultimate Direction Outdoor Gear
Staying hydrated and comfortable during hot summer days and rainy seasons is important for runners and hikers. Thankfully, Sherpa's collection of Ultimate Direction products has you covered. These premium apparel and outdoor gear will elevate your next adventure. Check out the collection of hydration vests and belts, bottles, and waterproof running jackets! There are plenty of variations available for every preference and style.
For additional information, please contact us today.
Reviews
---
We Also Recommend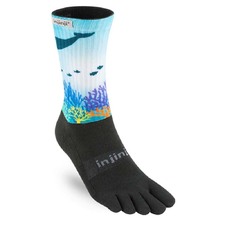 ---
Others Also Bought