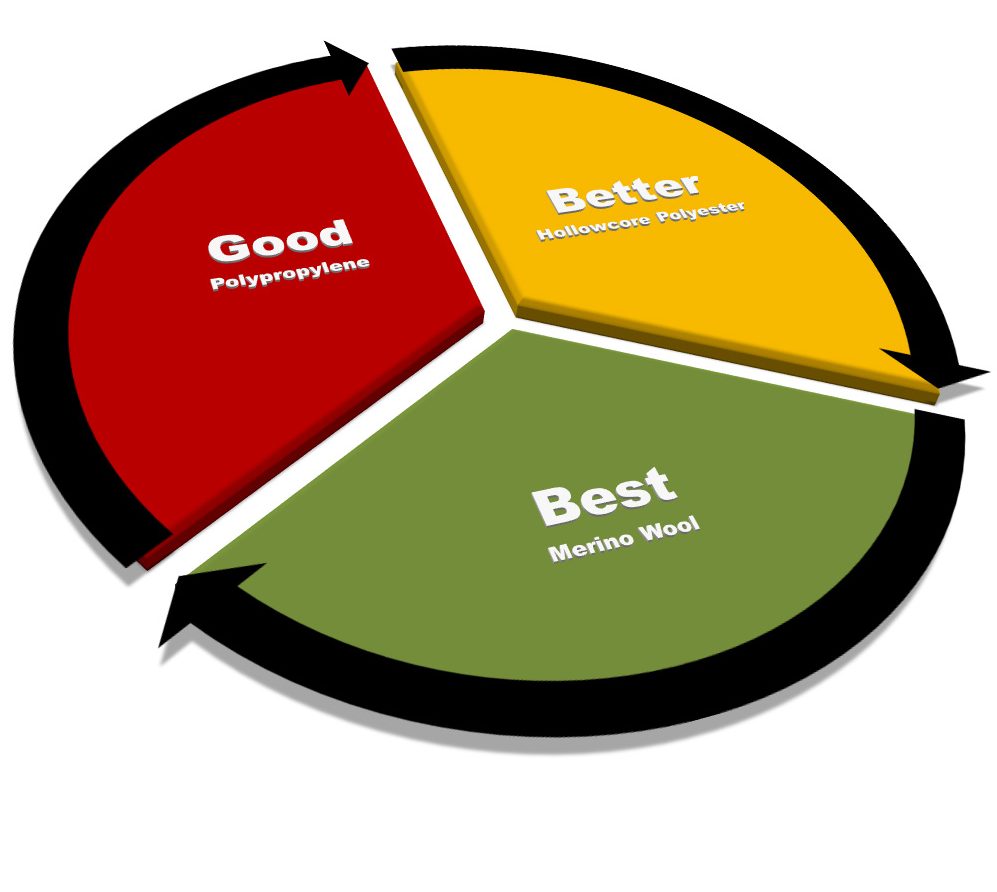 Sherpa is proud to offer you Australia's widest range of thermal baselayers. Following extensive research and testing we have sourced the very best thermal fabrics and documented their different features & benefits. We've rated our thermals from good to best to make your decision that little bit easier!
What to consider when buying Baselayers
A baselayer or thermal is the first layer of clothing closest to your body. It helps to wick perspiration away from your skin and retain the warm air generated by your body heat to keep you dry and warm. Baselayers should be lightweight, a close fit and comfortable against your skin.
Finding the ideal thermal baselayer for you is dependent on what you will be using it for, how cold the conditions are and your budget. Things to look out for include the list below.
Lower down see how the different baselayer fabrics vary.
Fabric – all the baselayer fabrics will keep you dry and warm. They are all soft and comfy to wear. Polypropylene & Hollowcore Polyester are synthetics, Merino is natural – that counts for many.
Weight – important for general feel & comfort during use and when carrying them on your back
Dry Time – will your baselayer be exposed to water during the day? Are you a particularly heavy sweater? If so, you may prefer a faster drying fabric.
Odour Resistance – not an issue for single day use but odour is one of the largest differences between the good & best fabrics over time.
---
PCDII Polypropylene
Our PCD II Polypro provides comfy, lightweight, affordable quality in a wide range of colours. PCDII polypropylene is significantly softer than other polypropylene without loosing any of its thermal qualities. Polypro has the lowest thermal conductivity of any traditional fabric. Anatomically designed for a tight fit but with stretch our polypro thermals are sure to keep you and your kids comfortable in the outdoors.
Best for: For the budget conscious. Short one or two day outdoor trips. Conditions where it's hard to keep dry.
PCDII Polypropylene Features
Weight: 190 GSM
Dry Time: Very quick
Seasons: Winter/Autumn
Odour Control: None
UV Resistant: Limited
Garment Fit: Tight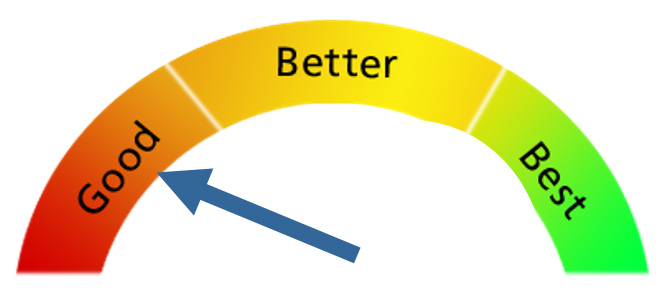 ---
Hollowcore Polyester
Our active performance wear brand ThermaTech offers a colourful range of Hollowcore Polyester thermals. Featuring a sporty design and providing thermoregulation and odour resistance these baselayers are made for action. The SpeedDri Hollowcore Polyester uses enhanced fabric technology that allows the garment to be lightweight, breathable and durable. Suitable for use all year round.
Best for: Active go getters who like a bit of colour, hikers, walkers & people that run in winter
Hollowcore Polyester Features
Weight: 180 GSM
Garment Fit: Tight/Snug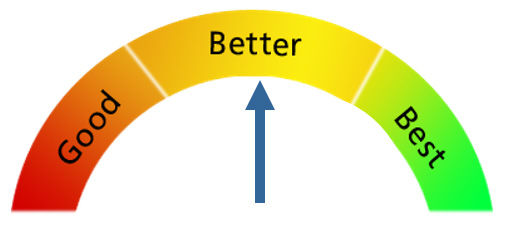 ---
Merino Wool
Our top of the range baselayers. Nature's best. Made from 100% Australian premium Superfine Merino these thermals provide outstanding natural comfort, are non-itch, odour free and have excellent moisture management. Able to regulate body temperature depending on outside temperature and level of exercise our merino baselayers truly are a natural wonder.
Best for: Nature lovers, luxury seekers, the cold blooded and you
Merino Wool Features
Weight: 240 GSM
Seasons: Winter, Spring & Autumn
Garment Fit: Snug/relaxed