BioLite 12V Car Charging Cable (10ft)
---
RRP $39.99
25% OFF
---
This adapter cable enables BioLite BaseCharge power stations to recharge from your 12V car port, commonly where lighters used to be located. Ideal for charging on-the-go and when you need an alternative or backup to solar.
---
In Stock
---
| | |
| --- | --- |
| SKU | ACA0102 |
| Model # | SPA1001 |
| Brand | BioLite |
| Shipping Weight | 1.0500kg |
| Shipping Width | 0.050m |
| Shipping Length | 0.050m |
| Unit Of Measure | each |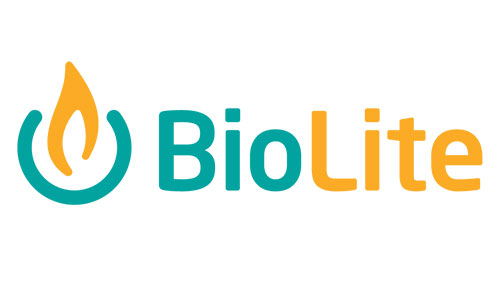 BioLite
Buy Biolite Solar Solutions Online
BioLite is on a mission to bring Energy Everywhere™ with revolutionary products that transform the way we Cook, Charge and Light our lives off the grid. Biolite is a team of engineers and designers, operators and analysts, story tellers and evangelists, who believe that advanced technologies, built on sustainable business practices, have the power to change the world. The unique Parallel Innovation business model pairs the needs of families living in energy poverty with the passions of outdoor enthusiasts pushing the boundaries of life outdoors and on the go.
Biolite offers various products used to make renewable energy products accessible. To that end, they have products that help homes without immediate access to electricity. Their gear can also be a convenient way to go camping with all amenities powered by renewable sources. Ultimately, their goal is to make a sustainable future through clean energy.
Biolite Australia Products for Camping
One of their most popular products is the Biolite Firepit. This product creates the feel of a wood campfire without the harmful emissions caused by smoke. They do this by leveraging airflow technology while allowing you to control the flame through its systems or app.
Another option is their CampStove 2, an award-winning portable stove. This stove uses patented technology to cook meals while providing enough energy to charge electronics. It's a valuable gadget to bring to any outdoor trip. There's no need to pack gas either, as the stove can work using sticks and twigs you find in the wilderness. The CampStove 2 is only one of the many popular Biolite stoves.
Biolite Products for Light
The Biolite AlpenGlow is one of the company's most popular products and one of the highest-rated. It is a USB lantern that provides you with natural warm light. It's easy to carry and provides ambient light to fit the tasks you need to fulfill in darkness. It uses ChromaReal LED technology, meaning it is also energy efficient.
If you're looking for a lightweight option to store solar energy, the Biolite Solar Panel can be the solution to your needs. It has an integrated sundial that allows you to position the panel to maximize the most of the light. It stores energy using a 3200mAh onboard battery system which you can use to charge your electronics and power up devices.
Biolite Battery Packs
If you need more power, Biolite has a set of battery packs or power banks with different capacities. They are high-performance versions, meaning they can deliver faster charging than similar products. They also have a slim design, making them ideal for outdoor trips. Their line of Charge products is a convenient product to bring during any trip.
Buy Biolite Products at Sherpa
Biolite provides convenience to outdoor trips that may not have immediate access to electricity. They're great for bringing on camping, hiking, or other outdoor excursions. You don't have to spend time outdoors without comfort, thanks to these Biolite products. Browse through our selection at Sherpa and find something that will help you on your next trip.
There are many high-quality products to choose from in the Biolite selection. You can get complete gear kits to help with camping or going off the grid. Their products can also be used in your front and backyard. Shop with us today to upgrade your outdoor experiences.
Reviews
---
We Also Recommend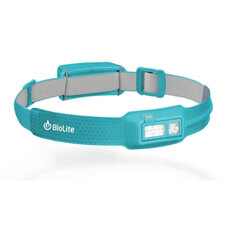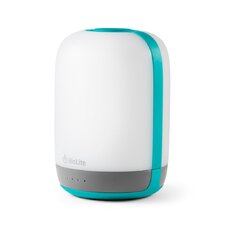 ---
Others Also Bought