Deuter has a team of professional female athletes and designers for the development of the women's specific slimline packs. The team controls the development of the SL backpacks. This is why they are not just "coloured" models of unisex backpacks, but also their supporting system is perfectly adapted to the female anatomy.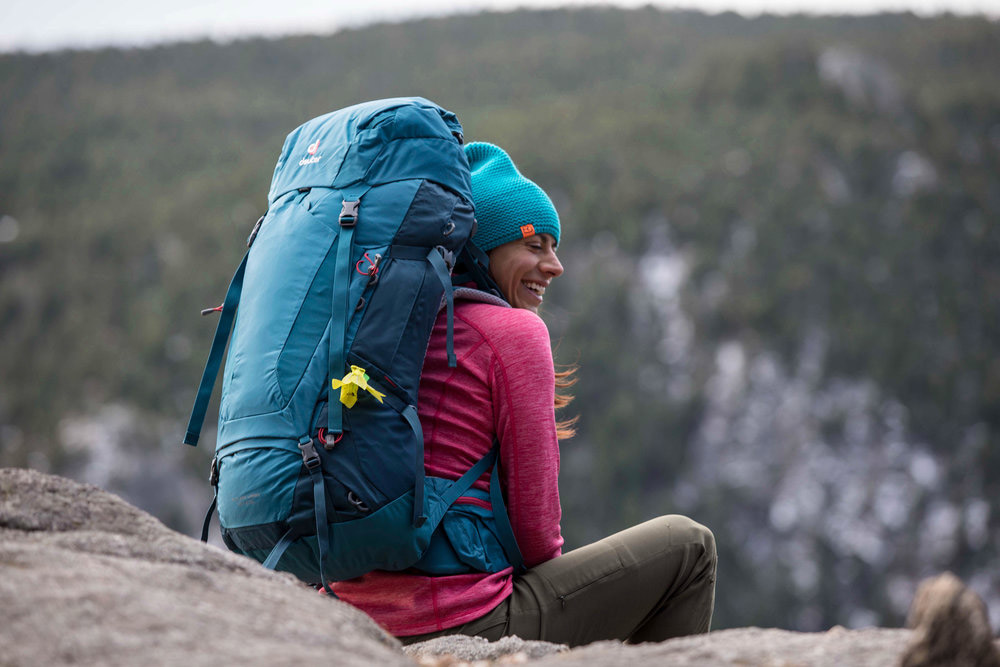 Womens Specific
Conical shaped hip
This characteristic is further strengthened by the inclination of many women to a greater arch in the spine. Therefore, the anchor points of the SL hip fins are set closer together and are slightly curved angling diagonally upward. The fins are also pre-shaped so that the fastened hip belt has a conical shape delivering a customized fit. The closed waist belt thus forms the required conical shape, so as to fit neatly on the hips and not to create a gap.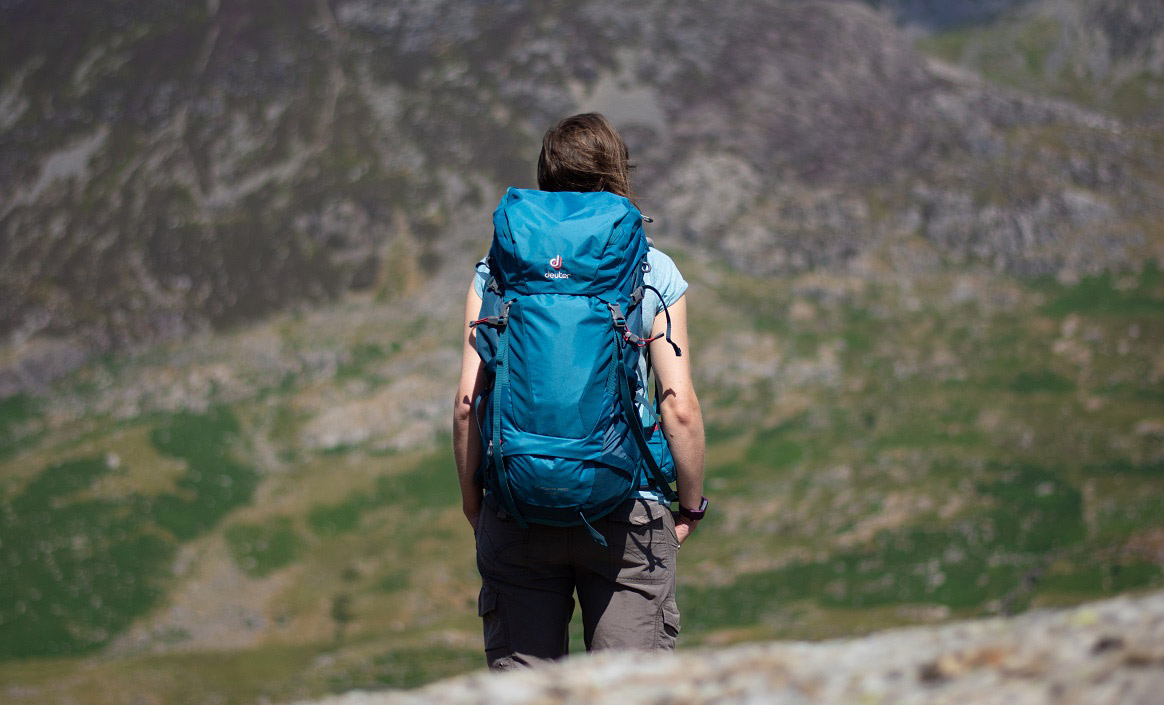 Women's Specific
A shorter torso
Women generally have longer legs and a smaller body size. Therefore, the length of the SL back systems is slightly shorter than the standard versions to accommodate the shorter torso thanks to the lower shoulder strap anchor point. An important point, because only the right length of the back system guarantees the perfect fit of shoulder straps and hip fins.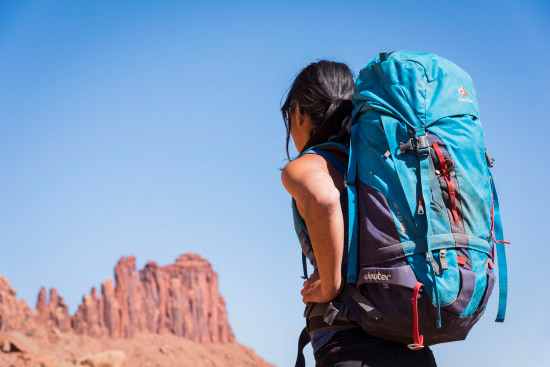 Womens Specific
Narrower shoulder width
The SL shoulder straps are both narrower in width and shorter in length, with tapered ends and smaller buckles to avoid chafing in the armpits and eliminate pressure points in the chest area. Also, the shoulder straps are set closer together so they stay in place and don't slip off the shoulders.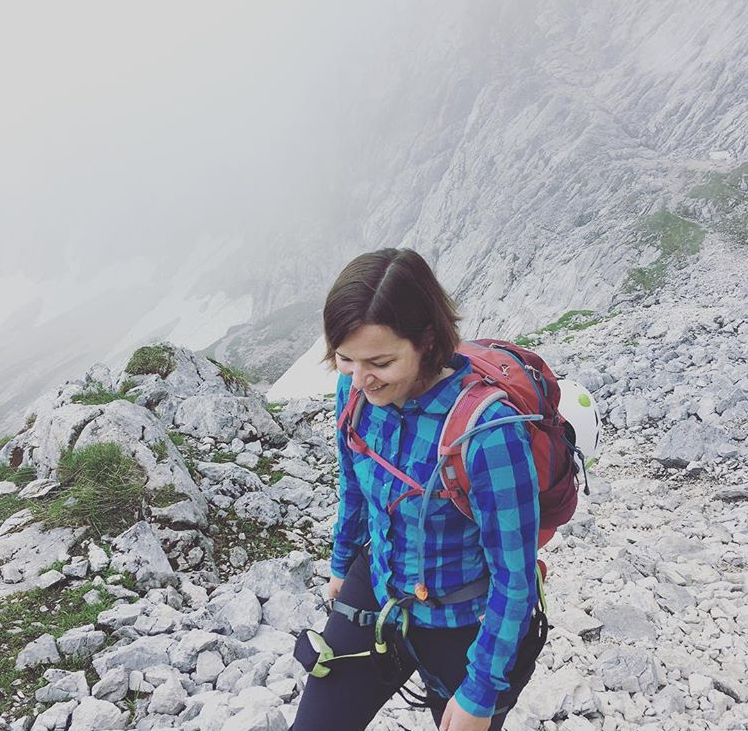 Women's Specific
Sensitive chest area
The SL shoulder straps also have an S-shape and feature softly lined edges on both sides, allowing them to curve around sensitive areas, reducing chafing.