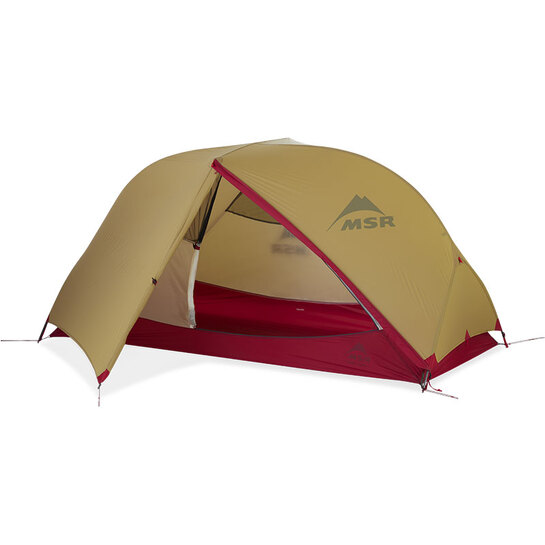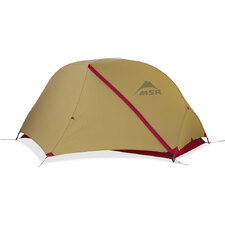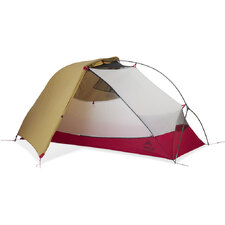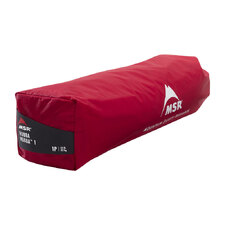 MSR Hubba Hubba 1 Backpacking Tent
---
$829.95
In Stock - Ships FREE
RRP $985.00
16% OFF
---
This solo shelter is the perfect balance of weight, comfort and livability. 2022 Redesigned and lighter than ever, the 3-season Hubba Hubba backpacking tent is a best seller for a reason. The true rectangular floor (no foot taper) is large enough for all your gear, and 37 inches (0.94 m) of headroom lets you sit up comfortably. The tent body is a blend of mesh and solid fabric that provides airflow, privacy and weather protection.
---
In Stock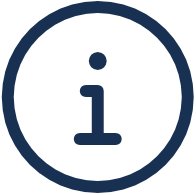 Online Exclusive product
---
| | |
| --- | --- |
| SKU | T22011505 |
| Barcode # | 0040818115053 |
| Brand | MSR |
| Shipping Weight | 2.2200kg |
| Shipping Width | 0.050m |
| Shipping Length | 0.050m |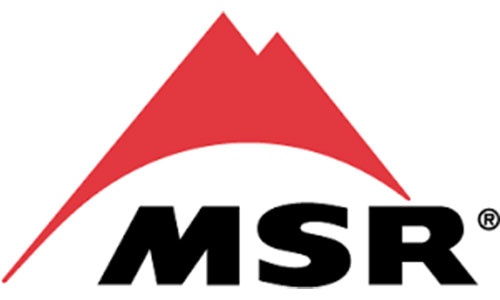 MSR
MSR
Combines Comfort and Durability
Before heading off on the adventure of a lifetime, you need to come prepared with convenient and practical gear that will help you get through the wilderness. Whether you're hiking, camping, or bushwalking, MSR offers high-quality gear, such as the MSR Hubba Hubba NX and the MSR Hubba Hubba 2, that can aid you on your trek.
You'll never have to worry about the changing outdoor weather conditions with MSR Australia, and you're sure to have a memorable experience with the best MSR gear for your needs. You can stay active without compromising comfort and convenience during your greatest and most exhilarating trips.
A Trip Worth Remembering
Just because you're planning to experience the great outdoors does not mean that you don't have to stay sheltered and protected. Safety is key to enjoying a great holiday with family and friends under the protection of our reliable and sturdy MSR tents. You can count on our best camping gear to meet or even exceed your expectations.
Check out the MSR Elixir tent, particularly the MSR Elixir 2, to provide you with adequate protection from outdoor elements. The MSR 2 tent can likewise keep you cozy at night as you're lying under the stars. A trip does not have to come with stress and, with the best backpacking gear, you can make the most of your days off.
The Science of Innovative Gear
Cooking and eating good food are two indispensable aspects of a well-spent trip. MSR offers a state-of-the-art MSR stove to satiate your hunger after a long day of fun. Great food makes a trip one hundred times better, and bringing bland instant food is not a very wise idea. It's a must to absorb all the nutrients you can and enjoy your meal as you have great conversations with your companions.
MSR'S innovative technology allowed the creation of the sought-for MSR hubba hubba NX 2 person backpacking tent. Backpacking and camping are more fun with company. If you're bringing more companions with you, try our MSR three-person tent to accommodate you and your loved ones in the midst of Mother Nature.
No Mountain is High Enough
There is no mountain high enough with our durable and unmatched MRS ultralight backpacking gear. Aside from the quality of our MSR one-man tent and MSR Groundhog, you'll also love their designs. In terms of style, nothing beats the maroon accent in all MSR products, as it exudes elegance and strength. It's also a great color for when you want to sleep soundly with warm sheets when surrounded by the cold, gentle breeze of the camping site.
Get Your Backpacking Gear Today
Are you on your way to a great camping trip? Don't forget to bring MSR's best camping and backpacking gear with you. You can see more MSR products on our website. We offer a wide variety of camping tools and materials to keep you comfortable, safe, and secure on your trip.
Reviews
---
We Also Recommend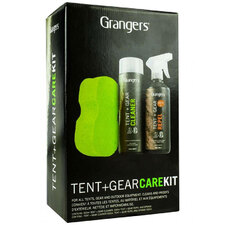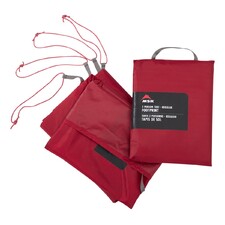 ---
Others Also Bought